Track Your Fleekes Order with 17TRACK
Hey, thanks for stopping by!

In our continued efforts to make your Fleekes shopping experience more streamlined, we have implemented 17TRACK, a cutting-edge system that allows you to easily track your order.

Here's a step-by-step guide explaining how to use this simple system:
1. Go to  17track.net/en , and click on the Orange 'I Agree' button.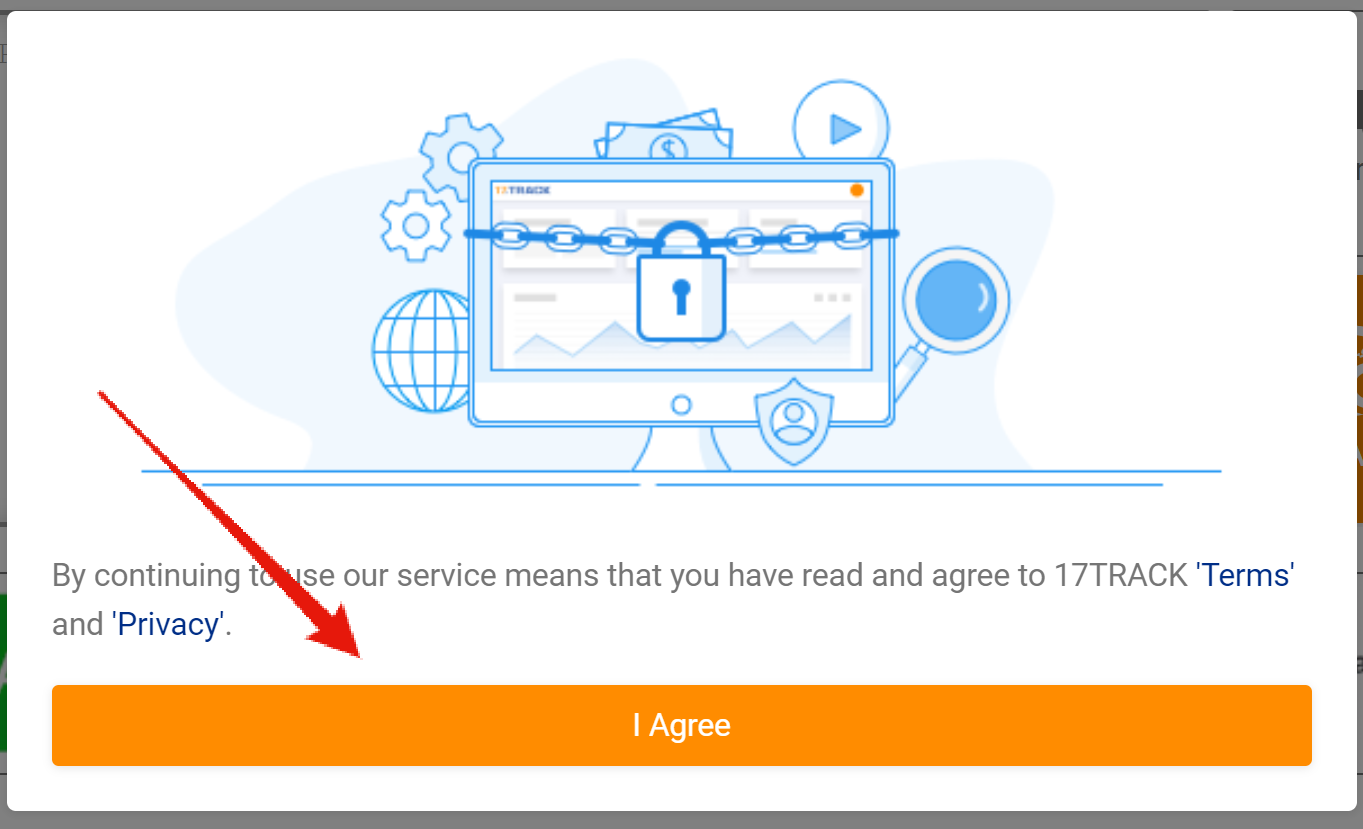 2. Go to your email that you used to purchase from Fleekes, and copy "Your Fleekes order has shipped!" into the search bar. This will pull up the shipping confirmation email. 

*If the email is not in your inbox, be sure to "drag" the email from either 'Spam' or 'Promotions' into your 'Inbox'.   This is very important. If you don't do this, you won't be notified of shipping updates.
3. Copy the tracking number inside the Shipping Confirmation email and remember the carrier.

You can find your tracking number by following the image below.

In this example, the carrier is Parcelapp, which can be found above your shipping address.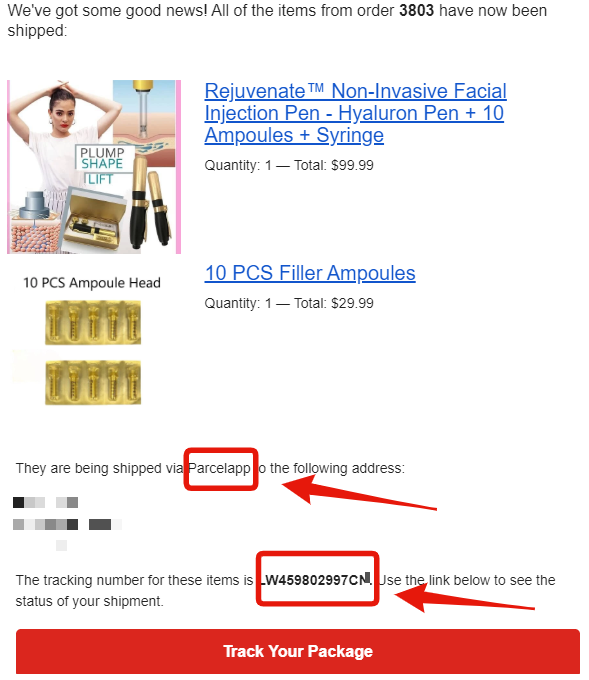 4. Go back to 17TRACK and paste that tracking number into the tracking box.

Once you paste your tracking number, click the Orange TRACK button right, as shown below.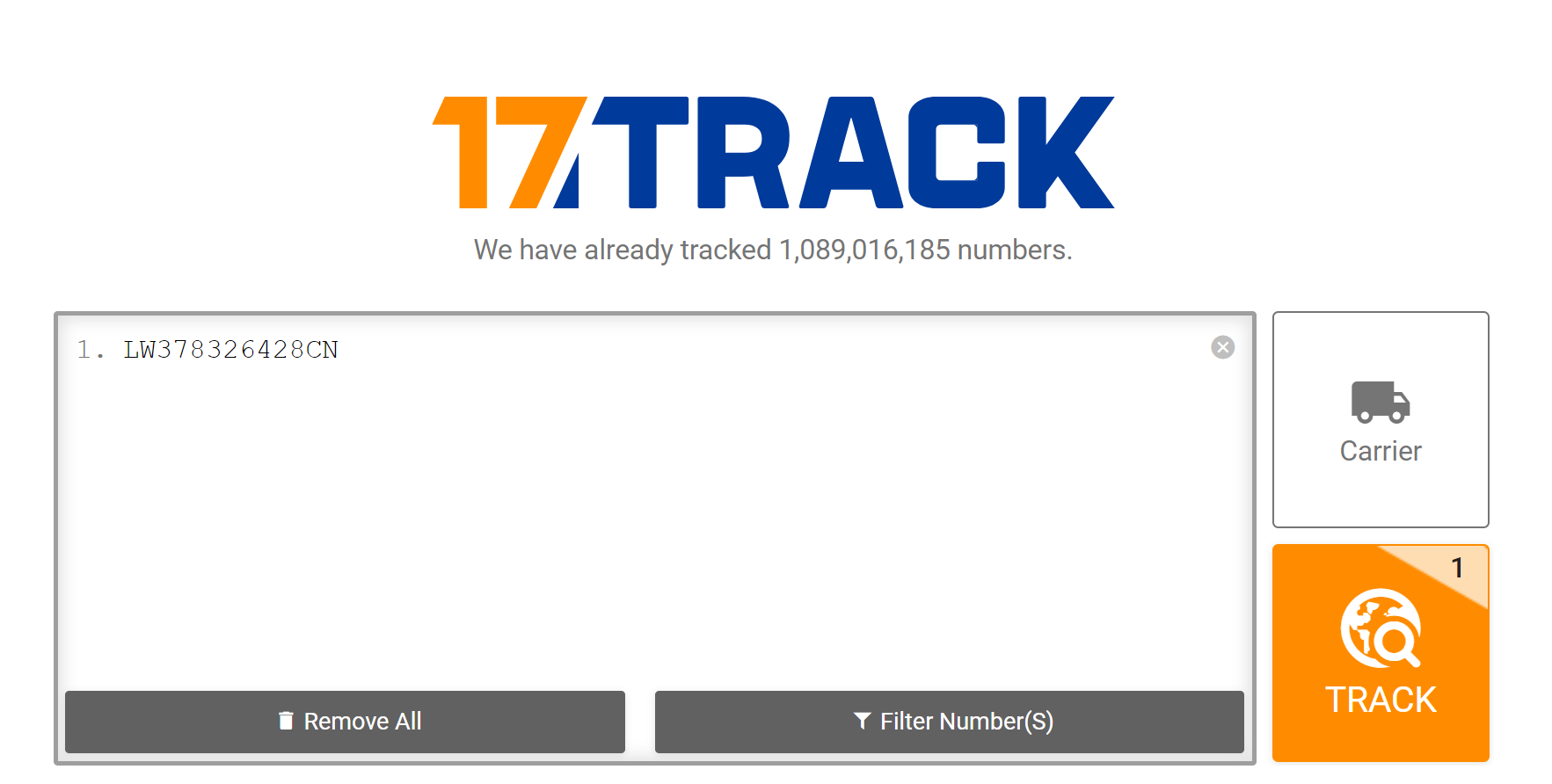 5. Click the blue "Next" button on the next screen.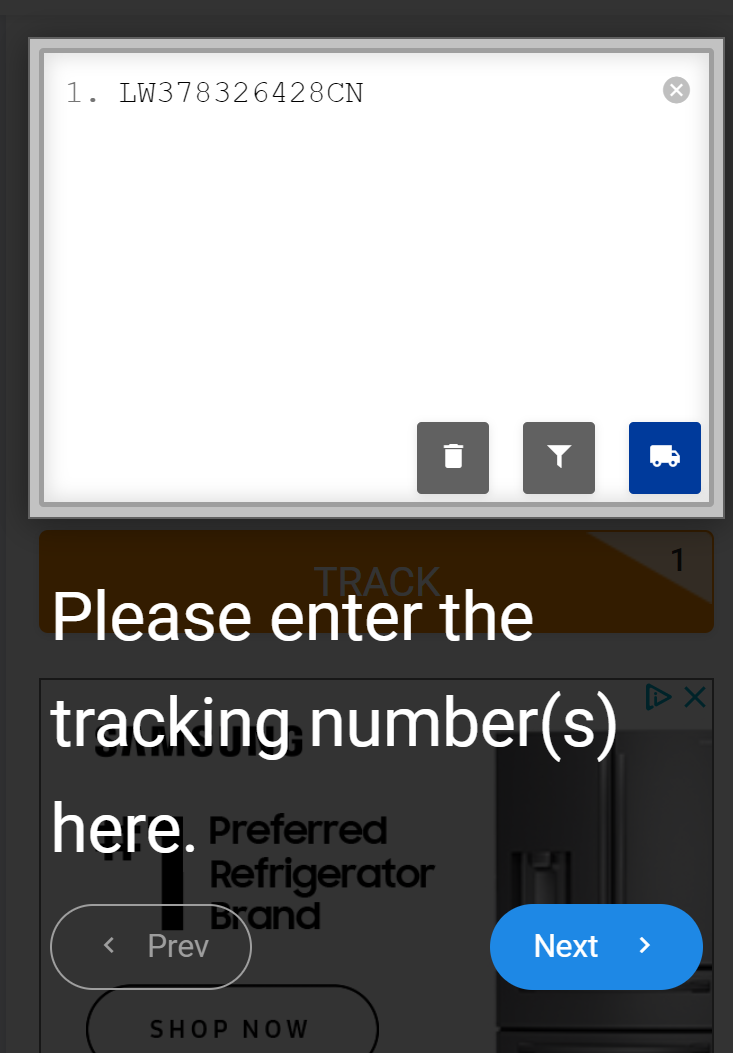 6. Then, select the carrier provided in the Shipping Confirmation email and click the blue 'Next' button.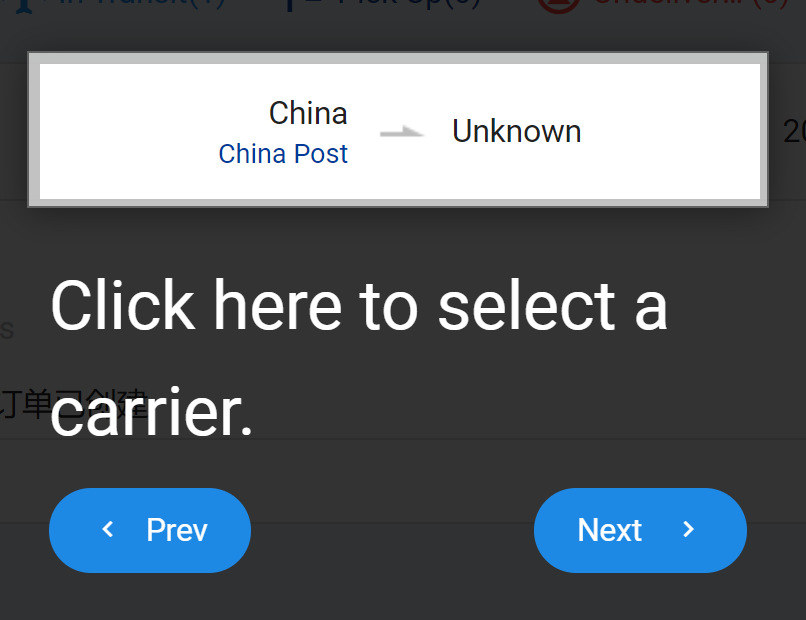 7. Click the new blue "Next" button that appears.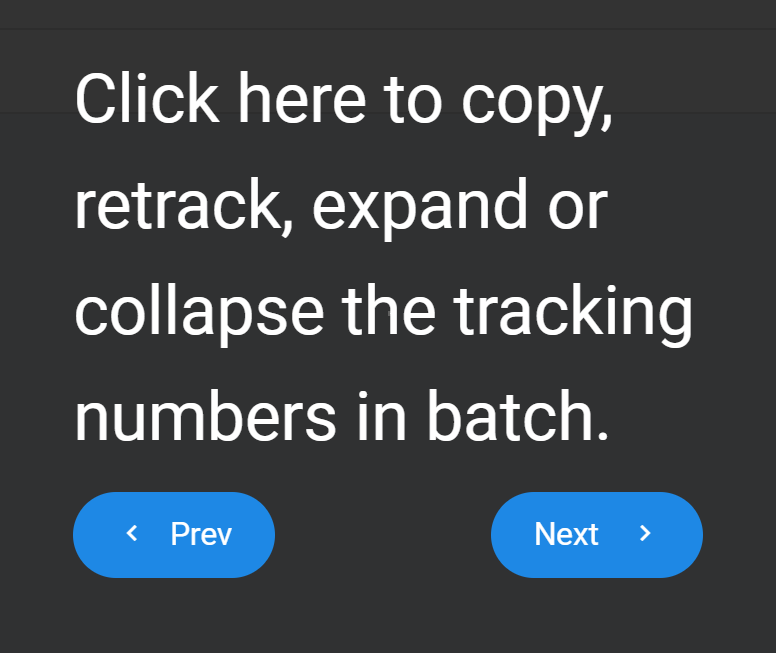 8. Finally, click the red "X" at the bottom right hand corner of your screen.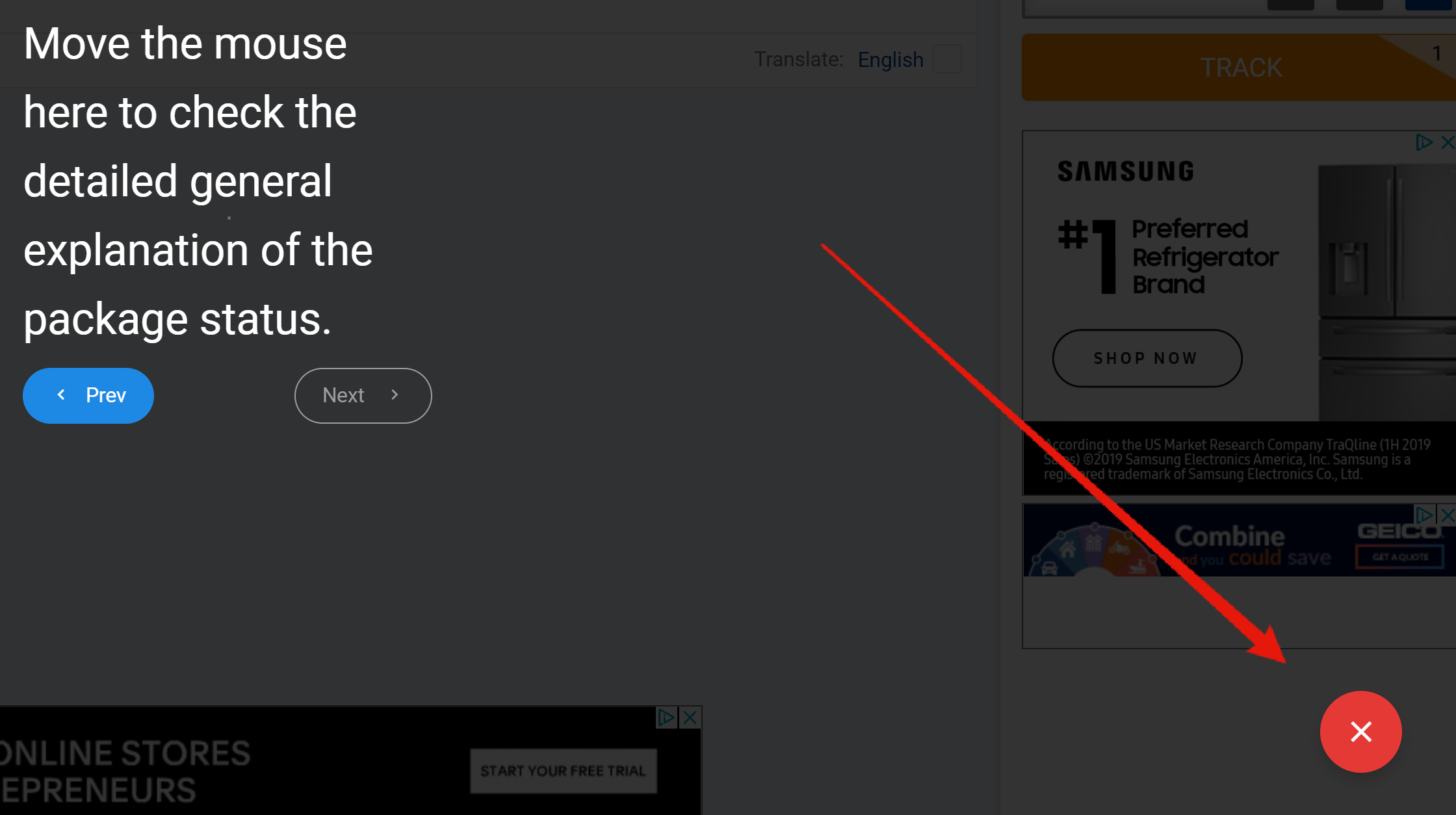 That's it! The next screen will show you the history of your package and where it currently stands.

If you have any questions at all, just email us at support@fleekes.com

Have a great day!

Dan
Author
Fleekes
P.S. Save time, money, and the aggravation of going to the repair shop with our cutting-edge "Digital Car Circuit Scanner Diagnostic Tool"!