Not Your Average DIY Projects
If you're looking for a handful of do-it-yourself art projects, you have come to the right place. There's nothing quite as much fun as crafting on your day off of work.

Instead of doing something mindless to unwind, you want to engage in a creative activity. You're using your imagination and artistic skills to build something tasteful and practical.

You can decorate your home with your unique design. I'm sure your artwork will bring a smile to the face of everyone who sees it! 
Reclaimed Wood Mirror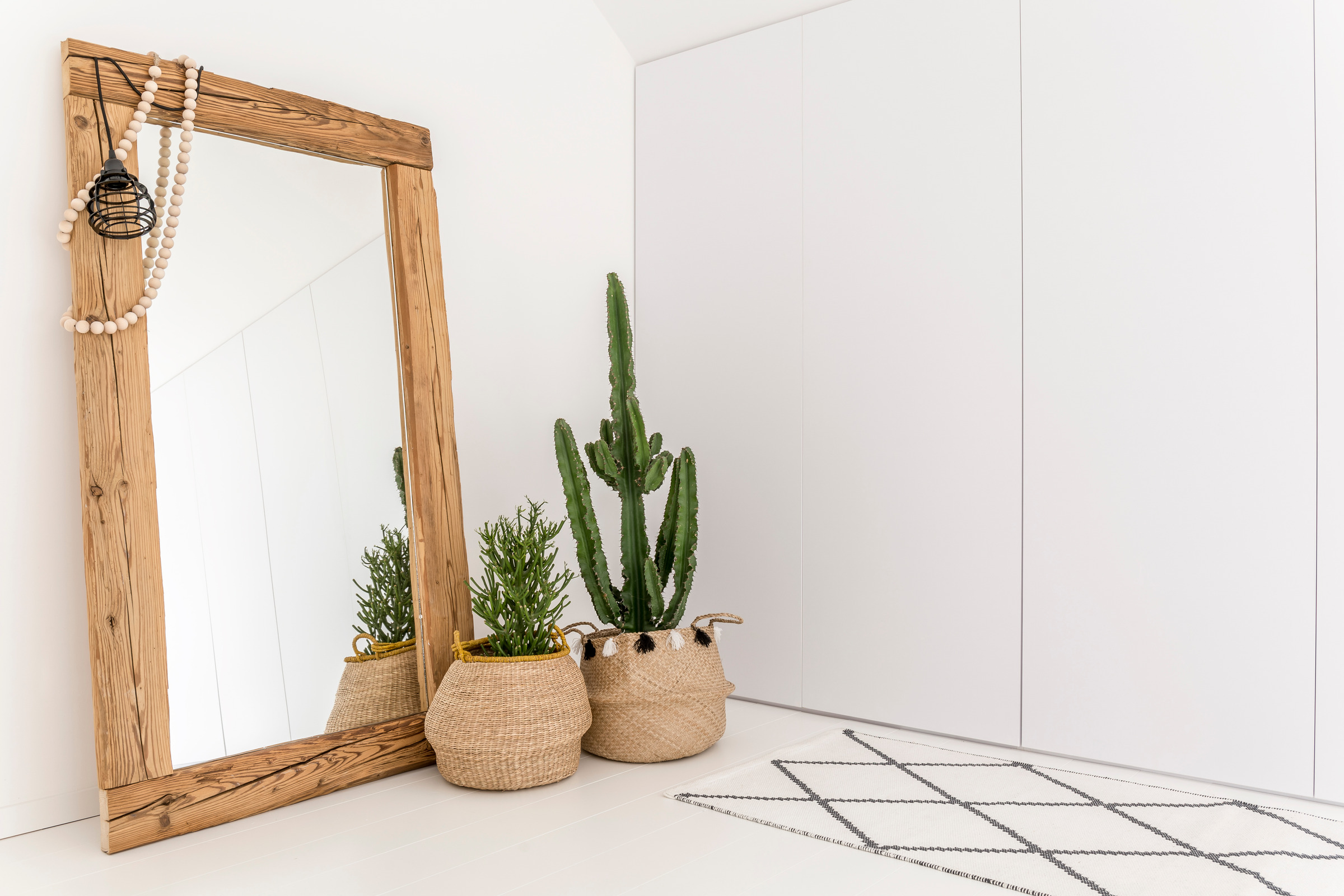 If you have some reclaimed wood, you can use it to frame your mirror. It will transform your ordinary mirror into a stylish work of art! Every time you glance at yourself in the mirror, you'll feel proud of your creative piece.

All you need is any old inexpensive mirror and wood planks! First, remove the plastic framing with a razor blade. Next, cut the wood with a saw. Make sure you use a measuring tape to get the angles just right. Drill some holes to attach the wood together and then glue it down.

Everyone will ask, "Did you get that mirror at Pottery Barn?" Nope! You made it yourself. Take pride in your hard work and stick-to-itiveness.
Cork Bulletin Board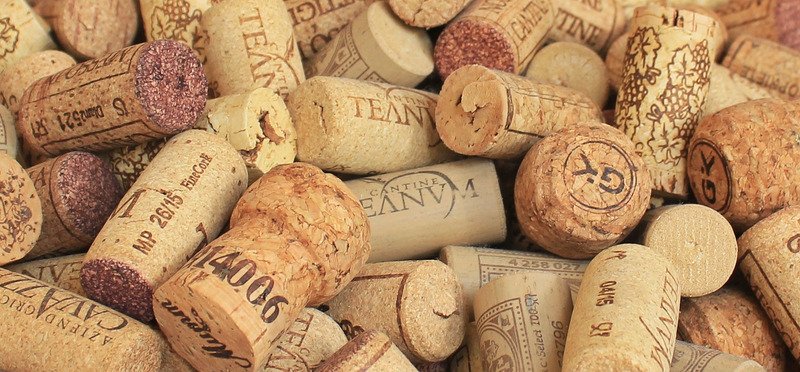 Have you ever wanted to keep your corks, but you're not sure what to do with them? Let's get crafty. Why not use them as an artistic material? All you need is a picture frame, corks, and glue.

You can fasten the corks in a row or in whatever design your heart desires. Perhaps each cork will bring back a specific memory. This was the bottle you opened up to celebrate your graduation. The dark cork was from the bottle you opened on your best friend's birthday.

Once you've completed this project, hang it up for everyone to see. Celebrate your new project by opening up a new bottle of wine!
House Address Number Sign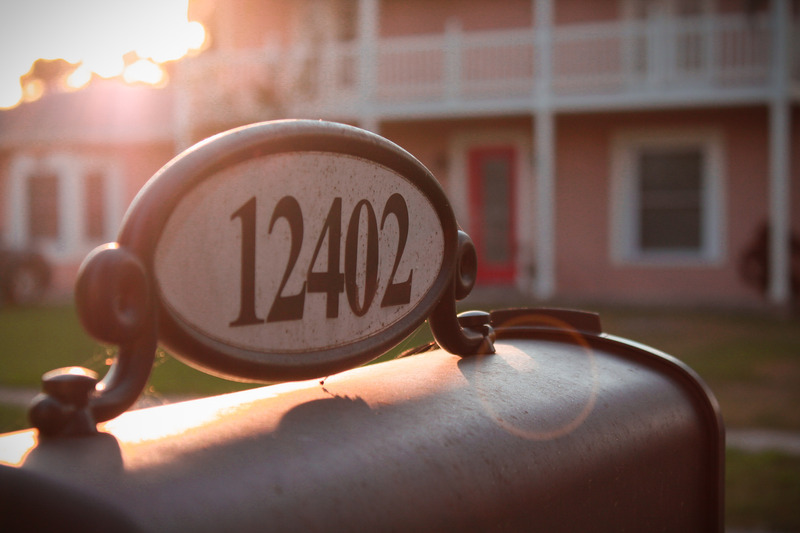 Maybe you live in one of those houses that does not have your address in a very visible area. Your guests search high and low for the address number before finally realizing that they're in the right place. This project can help with this issue!

Take the architecture and style of your home into account before beginning this project.  How about adding flowers to your house number? Grab some plywood, paint, nails, and flowers. Create a flower planter at the bottom of the plywood to plant your flowers.

Your passing guests will notice the lovely smell of your springtime flowers.
Yogurt Cheese Spread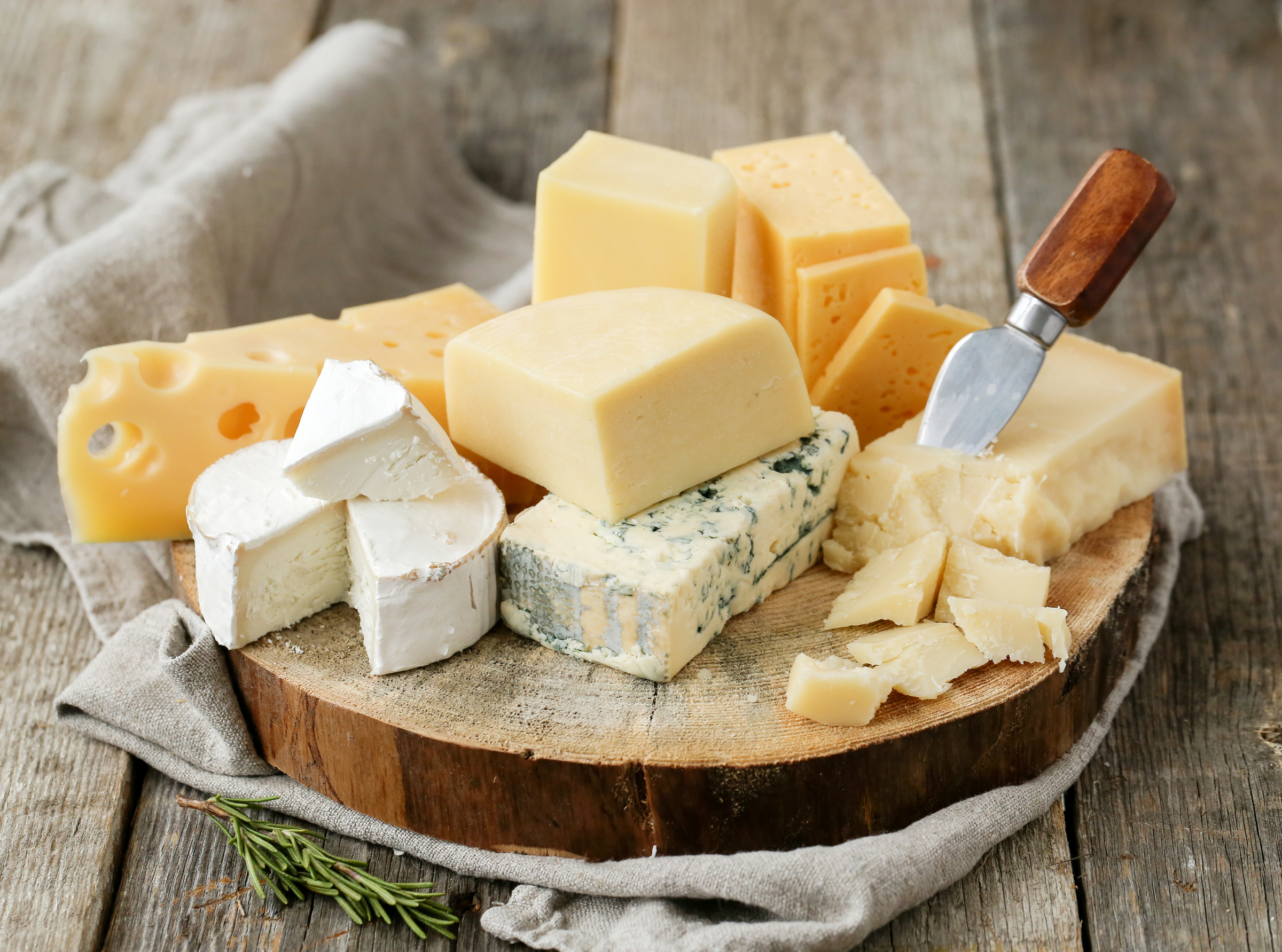 As much as you enjoy your long-lasting artwork, what about something tasty? If you love to cook, this project will be a great fit. The next time you have a house party, set out this spread with some crackers. Everyone will enjoy this tangy treat.

You'll need cumin, parsley, salt, pepper, and of course, yogurt. First, drain the whey from the yogurt with a cheesecloth. Then, mix the substance with the other ingredients. Pour the mixture over the cheesecloth again and stick it in the fridge to continue to drain overnight.

Your mouth will water when you bite into this delicious spread.
Yarn-wrapped Painted Jars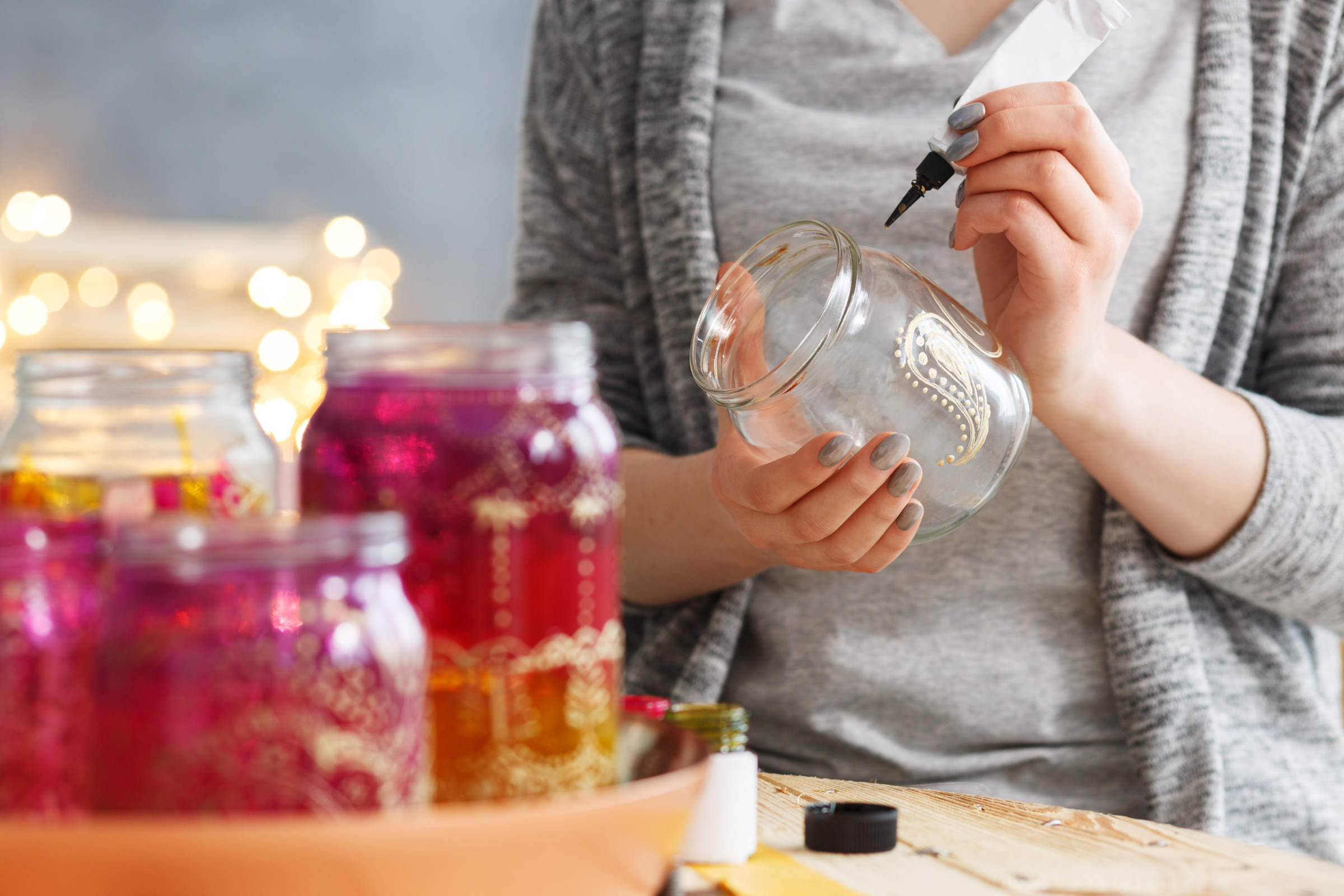 DIY jar projects are a favorite for many! Clean out some jars and wrap them in twine and string. Criss-cross and overlap the string before knotting it off at the end. Next, go outside and spray-paint the jars whatever color you want.

Once it dries, repeat up to three times to ensure you have thick layers. Then take off the twine to reveal an interesting design. Place candles inside to see the empty space illuminated.

These beautiful yarn-wrapped painted jars would make a wonderful gift for family and friends!
--------------
DIY Projects never get old! When it comes to crafting, there will never be a shortage of original ideas. Try as many of these projects as you want. I hope this list keeps you busy for a while.

Share the final product with friends, houseguests, family or roommates or post pictures. Expressing your art is part of the creative process, right?

These projects are a great way to relieve stress and lift your spirits. Enjoy! 
Annie Foley
Author
Fleekes 
P.S. Are you looking for a minimalist yet elegant decorative piece? Try out  this functional project - 3D DIY Creative Wall Clock!