How to Stay in Shape in Quarantine
Hey, Annie here. I don't know about you, but I have been super bummed out about gyms closing. You may be thinking, "How am I supposed to work out?" In today's blog post, I'm going to discuss a few ways to stay in shape in quarantine. 

Just because you're in the confines of your own home, doesn't mean you can't exercise! Movement is pivotal for cardiovascular health, preventing weight gain, and lifting your mood. 

Plus, sitting around all day gets boring after awhile. Let's talk about ways to stay in shape!
Develop a Wellness Routine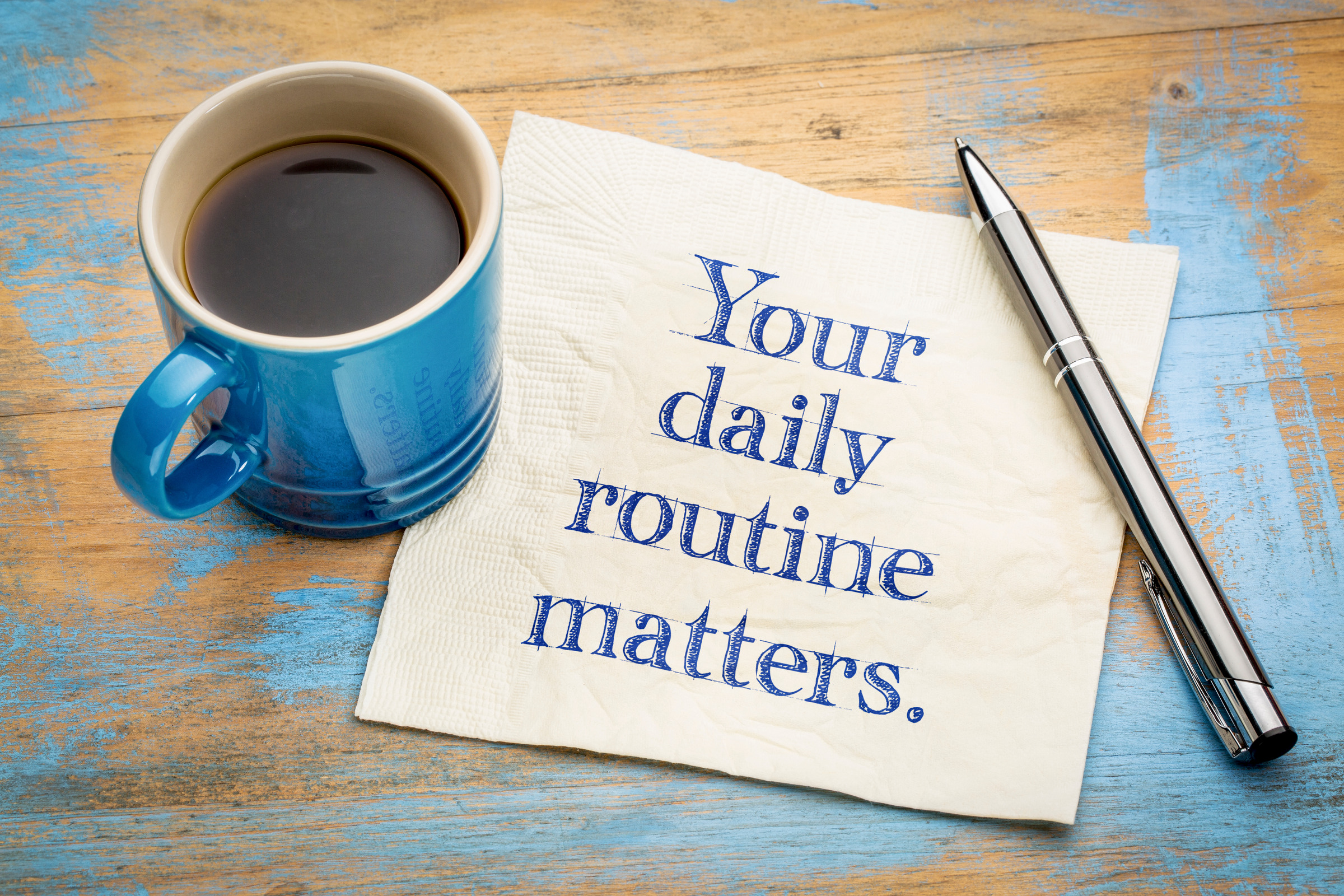 It can be easy to lie around all day watching Netflix, reading books, eating snacks, doing puzzles or whatever else! I'm not saying those activities aren't great. 

You deserve to take some days to rest and recover (especially with all of the stress going on at the moment.) Still, let's not forget about movement. Putting off your workout will not make this any easier. 

You'll be proud of yourself and feel awesome once you complete your workout! So, let's discuss a way to keep stillness and movement activities in balance. I will share my routine to help get you started. 
8:00AM: Drink tea and eat breakfast

8:30AM: Meditate 
9:00AM: Light stretches 
9:15: Workout
10:00AM: Shower, eat a light snack 
10:30:vWrite blogs!
12:30: Eat lunch
1:00: Walk around
2:00: Do something creative
After 2PM I basically do whatever I want! It's important to be disciplined about your schedule, but include some flexibility. Some days you may need to go grocery shopping or do your laundry. 

What's important is that you did a lot of activities that nourished your soul, including exercise!
Equipment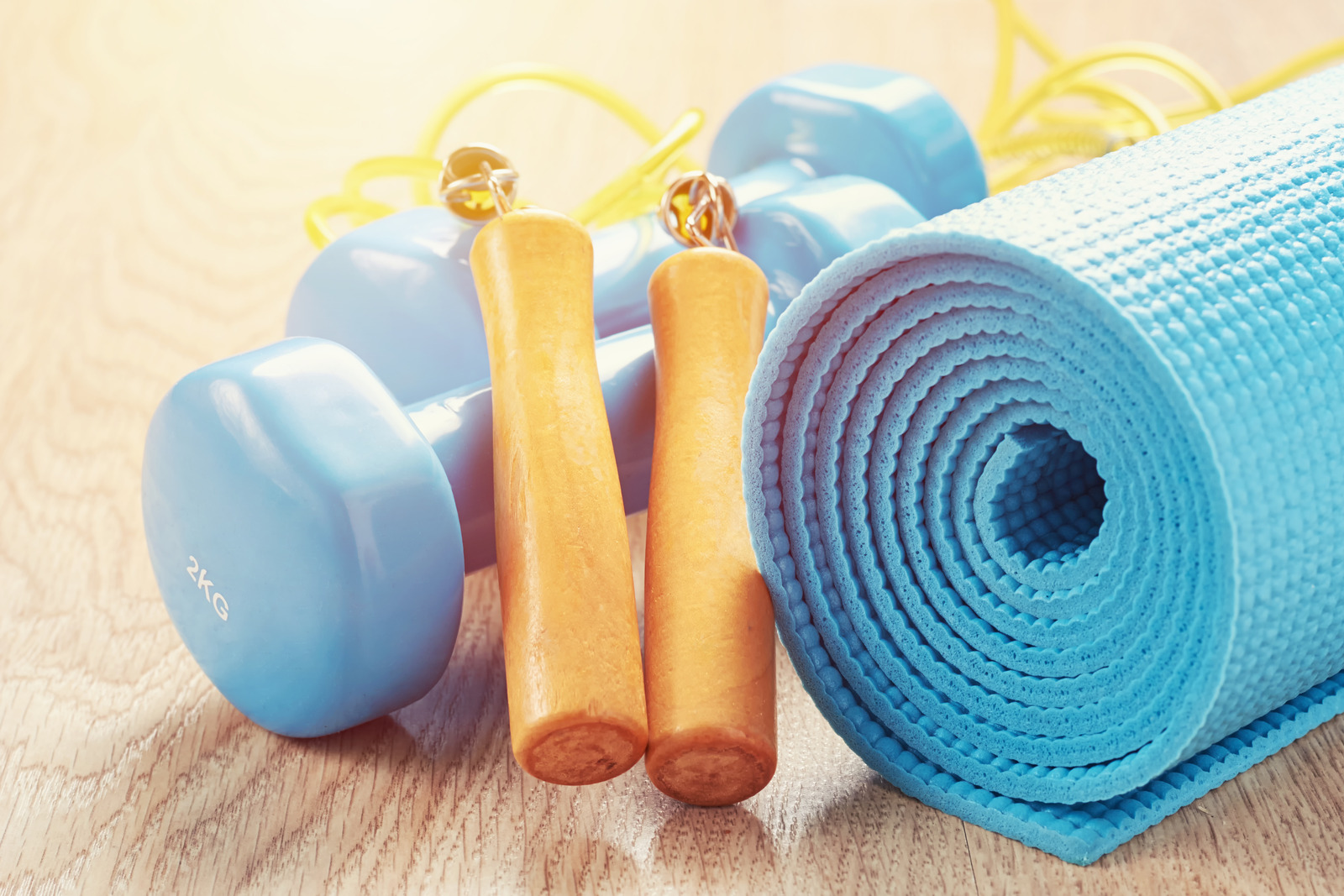 It's a great time to invest in some fitness equipment to keep you motivated. I would highly recommend getting a kettlebell, a jumprope, and a few dumbbells. 

Kettlebell:
Promotes Weight Loss
Promotes Strength Gain
Increases Flexibility
Increases Endurance 
Easy to Learn
Safe
Full Body Exercise
Jump Rope:
Improves Coordination
Burns A Lot of Calories
Increases Muscle Engagement 
Improves Cardio
Improves Mind-Body Connection
Dumbells:
Metabolic and Mechanic Muscle Growth 
Muscle Coordination
Improves Strength
Can Be Used for Many Exercises 
Builds Muscle 
Plus, these exercises are fun! 
YouTube Fitness Channels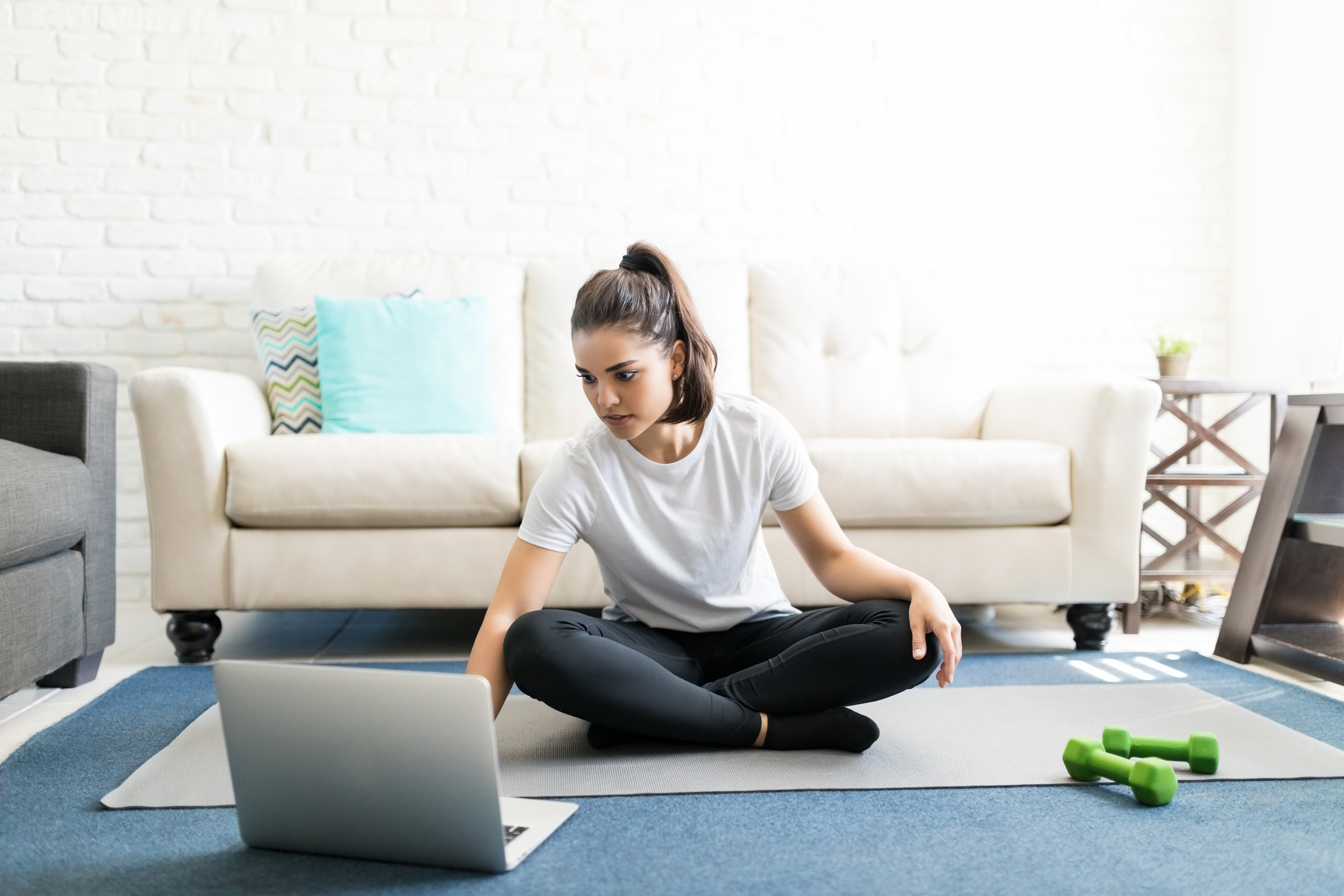 If you don't have your own fitness program down, that's okay! Look on YouTube for inspiration. If you want to try kickboxing, search for it and see what videos pop up. 

Maybe you want to learn a few back sculpting exercises. Whether you're looking for resistance training workouts or cardio exercises, there's something out there for you. 

Don't settle on a workout routine that you hate. Take the time to hunt for one that brings you joy! Trust me, soon you'll get into it. If you don't know how to do something, YouTube is full of great tutorials. I didn't know how to do a kettlebell swing at first, but after watching a tutorial over and over again, I've got it down. 

Be patient and don't give up on yourself! You're worth the time and effort it takes to get in shape! 
--------------
Thank you for reading my blog post about ways to stay in shape during this pandemic. Remember, exercise and movement will help your mental and physical health. 

It's so important to stay active right now. I know you're stressed out, but working out will help you feel better. You don't have to start with the most intense workouts ever. If all you can manage is to stretch today, that's okay! 

Treat yourself with compassionate. This is a historic and globally challenging time. It's okay to feel down about the state of the world. Breaking a sweat can be a great way to release pent up emotion. 

Stay safe out there. Readers, I am sending you strength, health, and peace of mind! 
Annie Foley
Author
Fleekes 
P.S. Even in your home, you can burn a ton of calories with our QuickBurner Digital Jump Rope!