5 Easy Ways to Care for Your Car
Have you ever gotten into a friend or relative's car and you think to yourself, "Sheesh! What a mess!" You make a pact with yourself to never let your car, your pride and joy, become so trashed.

It looked like the Tasmanian devil had gone on to make the place a disaster zone. Let's talk about some ways to show your car some TLC. Taking good care of your car will not only put your passengers at ease, but your car may actually last longer.

You can save money in the long run when you don't trash your car. 
1. Wash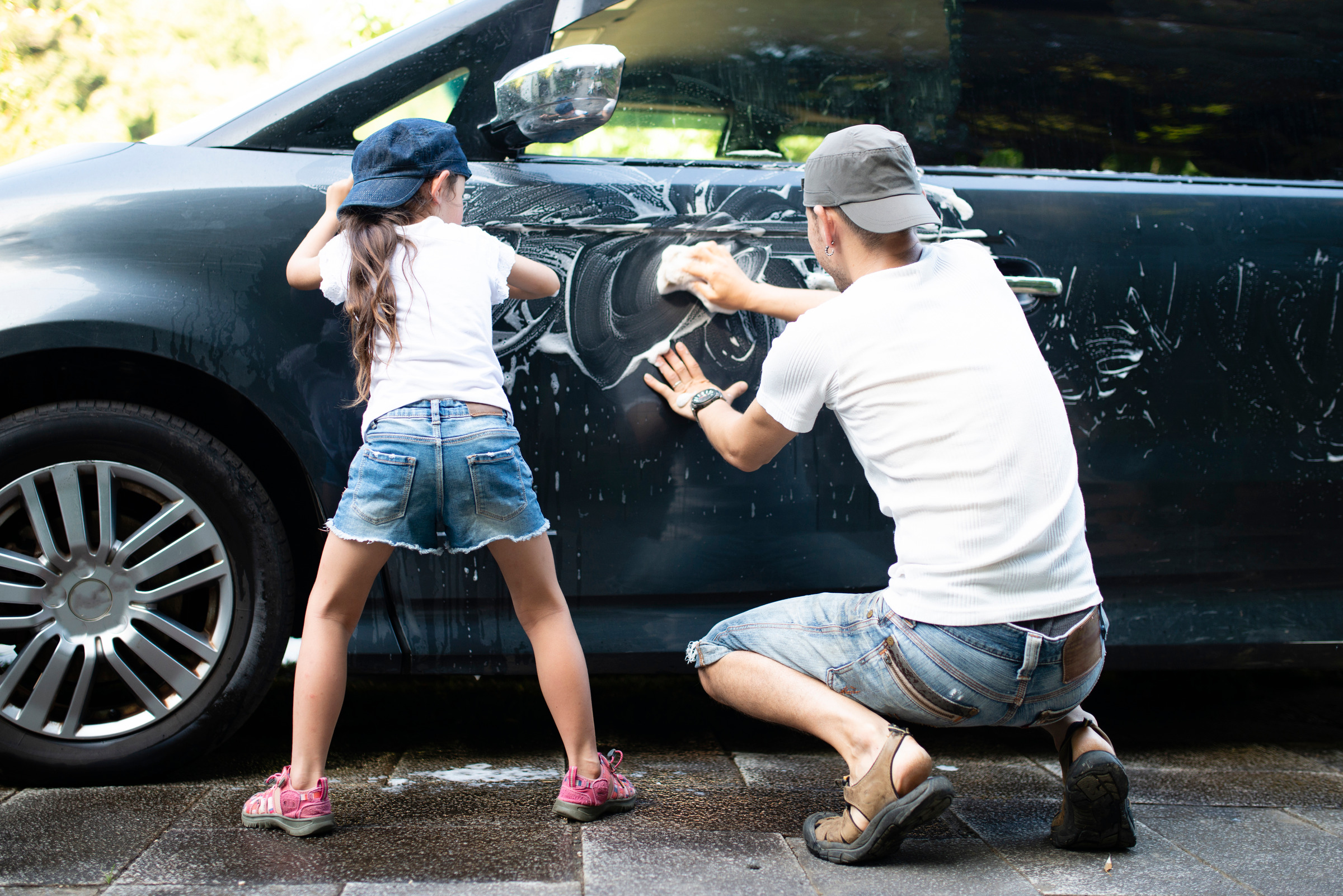 It's time to break out the bubbles! Get a sponge and a bucket of soapy water and get to work. Surprisingly, you may find this enjoyable. You're listening to good music and watching the soapy bubbles drip from your car until it's squeaky clean.

If you'd rather get a professional wash, that works as well. A complete, top-to-bottom clean will make your car stand out. No one likes to drive around with a mud-coated, bird-poop-splattered car. When you've finished washing it, you'll feel accomplished and your car will be in tip-top shape! 
2. Remove Stickers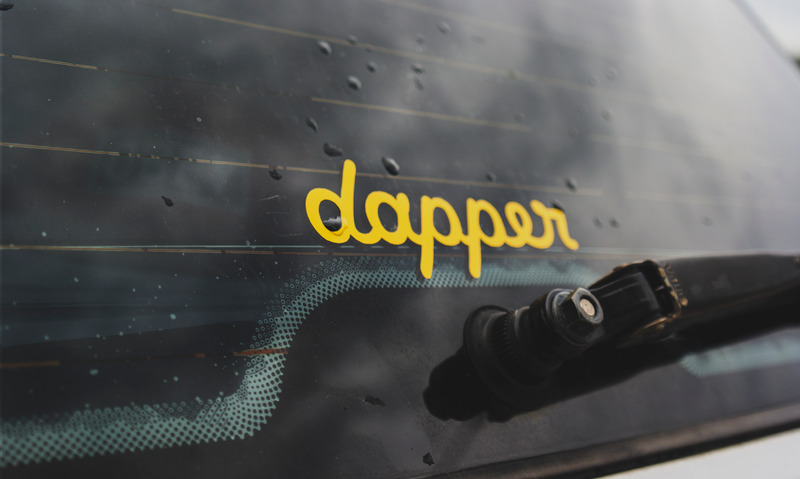 Are you sick of the stickers that you picked out a few years back? While stickers can add character and expression, they can also get old pretty quickly. I have a few stickers myself, but I'm glad that I'm not stuck with them forever in case I ever need to sell my car.

Lucky for you, they're not as permanent as a body tattoo. Austere simplicity can be more aesthetically pleasing anyway. The basic classic look is always a good one! If you don't know how to remove the stickers, let me give you a few pointers.

First warm the stickers with a hair dryer, then peel them off with a spatula or credit card. Use rubbing alcohol to remove the sticker residue. Sticker-removing is pretty simple once you figure it out! 
3. Get a Check Before a Trip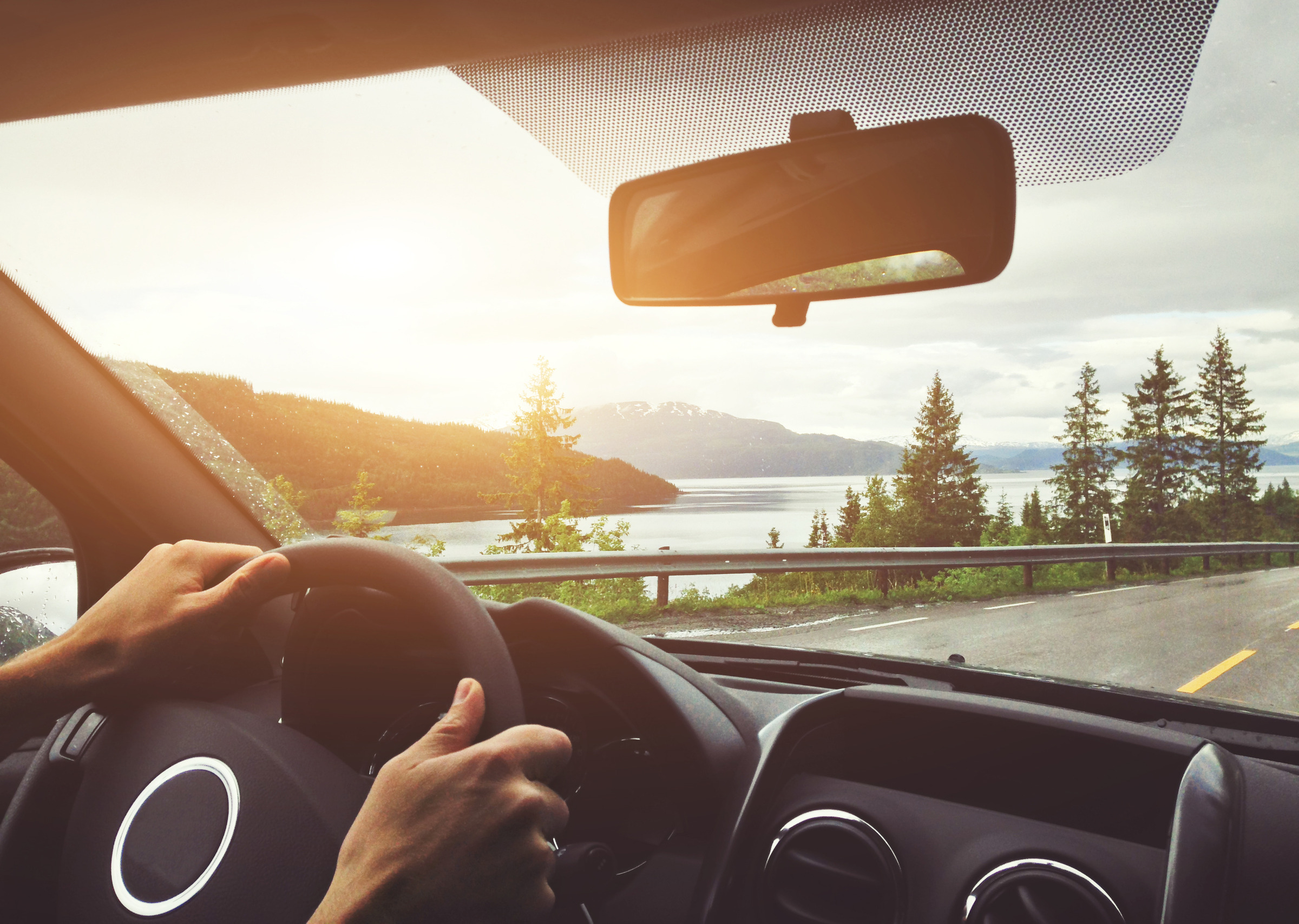 If you're about to go on a long road-trip, get your car checked out by a trustworthy mechanic beforehand. Make sure they're an honest rather than someone who uses fear tactics to get you to pay way more than what is actually fair or reasonable. 

It's a safety precaution to get your car checked out before driving cross-country! You want to ensure that your car is performing as it should. It will save you money and stress if you get around to fixing your car before you head out of town rather than during your upcoming trip. 
4. Protect Your Car from Weather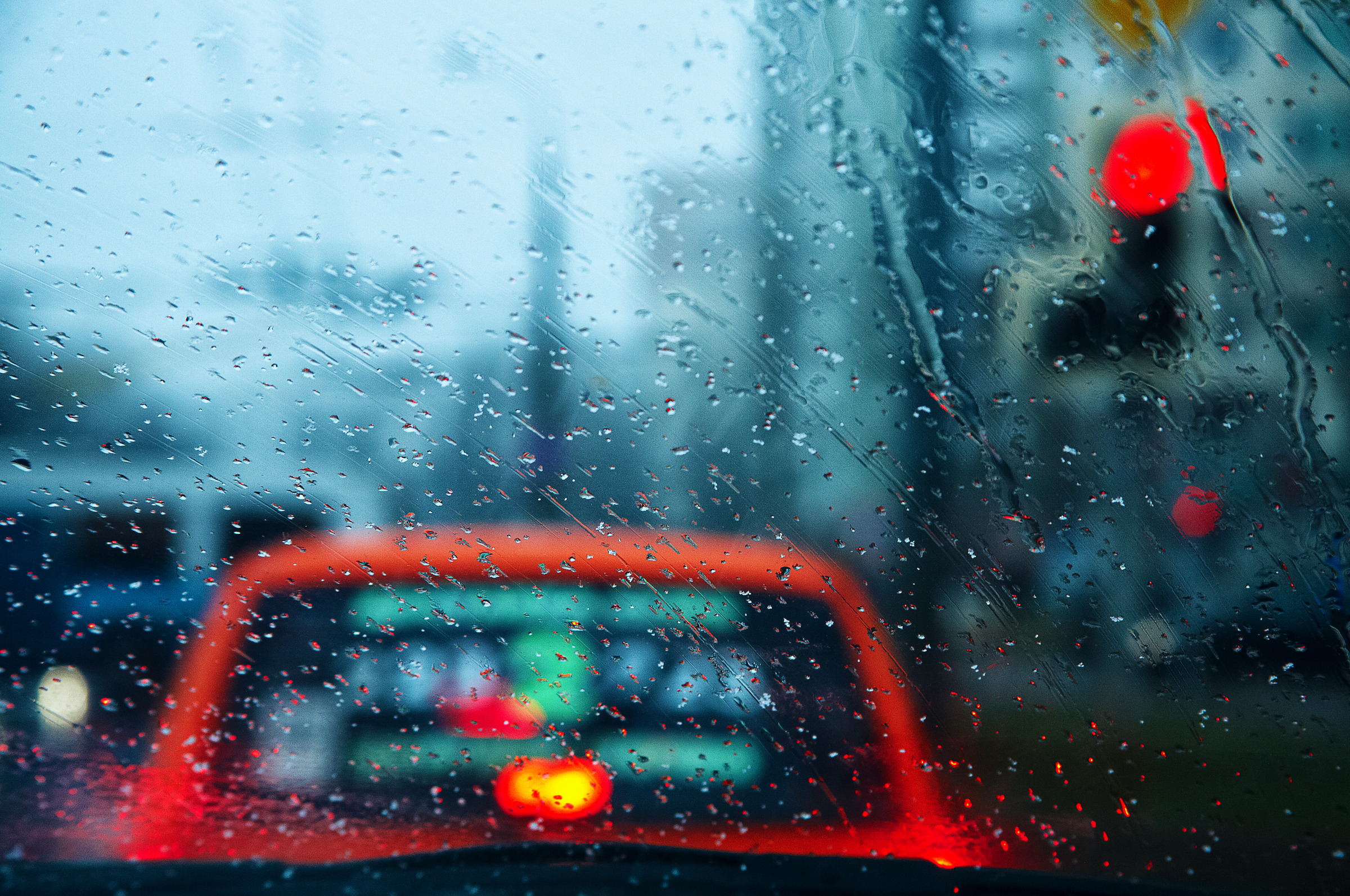 If you have a garage, keep your car in it. If not, make a bit of an effort to keep it from getting wrecked by bad weather. I live out in the woods and find turkeys pecking on my car from time to time. I'm not sure what kind of harm their pecking could do, but I plan to invest in a full car cover.

Keep your car from getting damaged from hail, falling walnuts, sleet, tree branches, wet leaves, or in my case, wild turkeys. The environment might not treat your baby as kindly as you do! Make sure to protect your car from severe weather. 
5. Get a Tune-Up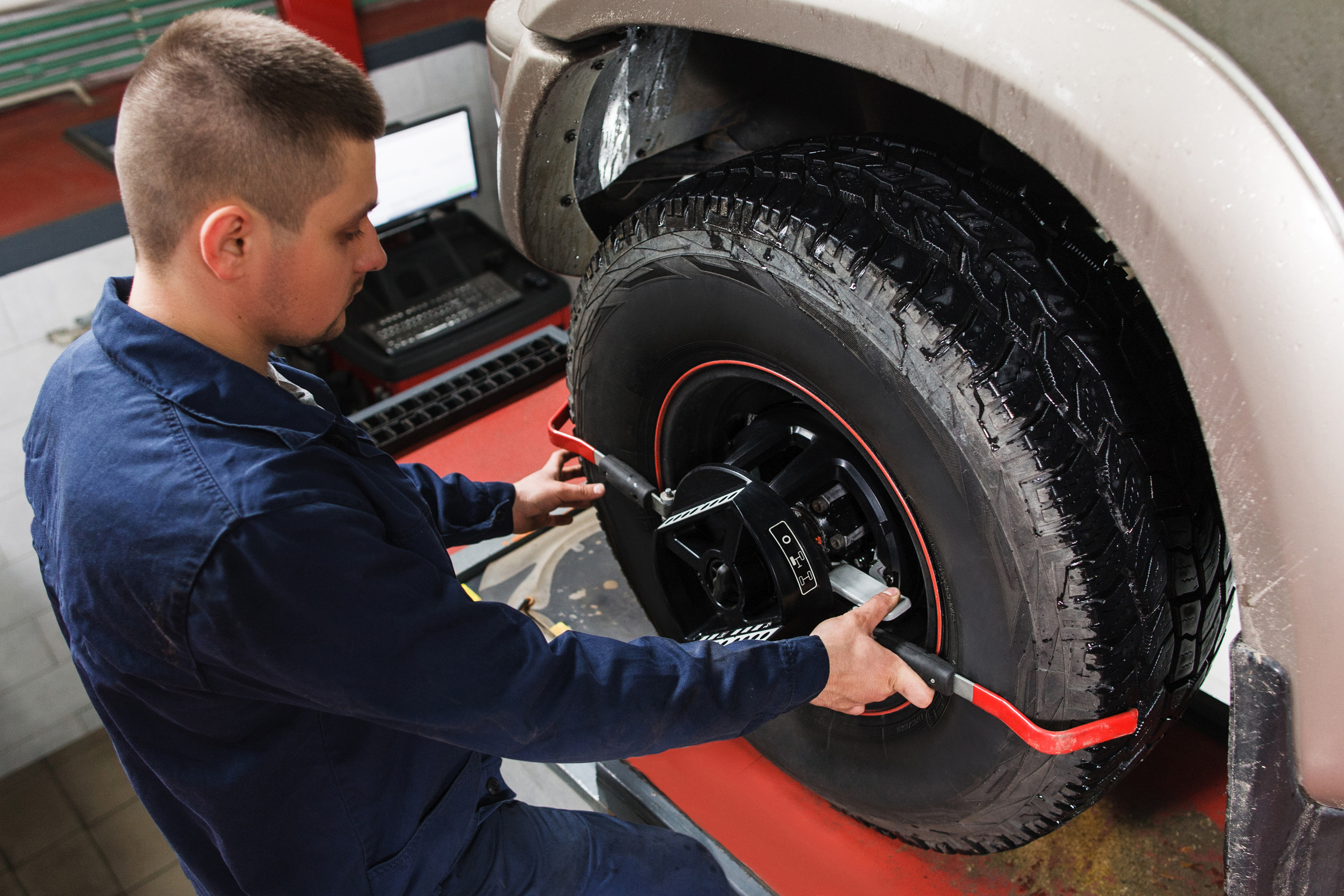 Whether or not you want to take your car in to a mechanic for a tune-up or learn these skills on your own is entirely up to you! Either way, your car is going to need adjustments, an inspection, spark plug replacements, an oil change, fluid maintenance, more air in the tires, and a fuel filter change.

Don't drive more than 25,000 miles without getting a tune-up. Your car will thank you when it's able to last for many more miles than the cars of your absentminded friends. If you're not able to shell out the cash, consider learning about car mechanics.

Have fun with a few do-it-yourself projects! Don't neglect the health of your car. In the same way that you have to get physicals from the doctor, your car needs a tune-up every once in a while.
--------------
Caring for your car means more than clearing out the bags of chips that have been thrown on the passenger seat. You've got to show it some love! Think about all the reasons that you're thankful for your car. It gets you to where you want to go- safely and with style.

It's an expensive piece of equipment, so don't treat it like it's a dumpster on wheels. Keep it clean, go to regular maintenance checks, protect it from the weather as much as possible, and remove stickers (if you want!)  

Maybe your not-so-organized friend will look at your spotless car- a complete thing of beauty-  and be motivated to show his or her car some TLC. Either way, it's not your problem. Thanks for reading my blog post!
Annie Foley
Author
Fleekes