Fashion Tips That Every Woman Needs to Know
Hey, Annie here. Today, I want to talk about fashion, style, and beauty. I know that many of us are still in quarantine, but that doesn't mean that you've completely forgotten about fashion, right? After all, you still have to get dressed each day. 

No need to get fancy if your only destination is the grocery store, but it can't hurt to look cute. Plus, when the restrictions lift, you're sure to bring your sense of style back into your life! I don't know about you, but I'm really excited to put on some makeup and a stylish outfit. 

You can never have too many style tips, especially with the summer season rapidly approaching. Picking out your outfit and adding that extra bit of dazzle to your look can be an exciting, creative process- something to look forward to! Without further ado, let's get right into these need-to-know style tips! 
1. Flaunt Your Assets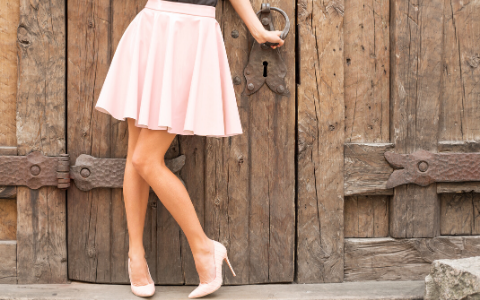 When you're confident in yourself, you'll look beautiful on the inside and out. What parts of your body make you feel beautiful? If you have toned arms, fill your closet with tank tops. Show off those triceps! 

Maybe your toned legs are your biggest asset. Flaunt your defined, taut muscles by wearing a maxi skirt with slits on the side, high heels, shorts, or miniskirts. If you've got a great butt, wear tight jeans! 

Try to draw the eye to the part of you body that you like. For example, a scarf will bring the eyes upward while clunky, patterned shoes will bring the eye downward. Remember, your secret weapon is a sense of confidence and a beaming smile! 
2. Same Silhouette, Different Pattern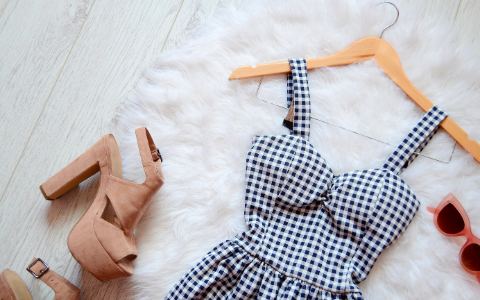 Try on a few of your favorite outfits and check yourself out in the mirror. Notice the similarities between each of these outfits. Is there a common theme to all of them? Maybe all of the outfits are high-waisted with a loose fitting blouse. Or, maybe all of them are dresses with a synched waist.

If you can't find a theme, choose your top five outfits and remember the basic look. Next, it's time to go shopping. If you know that you look incredible, why not go for the same silhouette, but a different pattern. This way you're not shooting in the dark. You already know what flatters your shape, so use this knowledge and run with it! 

Still, it's important to mix things up. You don't want to buy two of the exact same shirts. Try different patterns, prints, designs, or materials to add novelty and variety to your wardrobe. 
3. Style Inspiration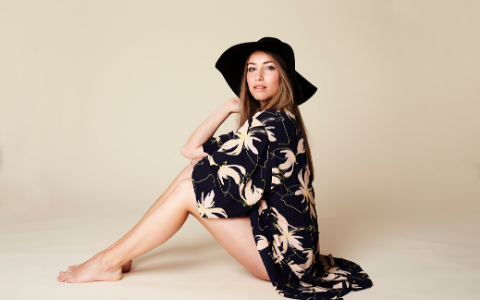 Even the best of us run into a creative block from time to time. When this happens, you've got to seek out inspiration in any way possible. Instagram is a great place to start. Whether you want to follow your favorite fashion icons and models or a stylish friend is up to you. 

You can take the stylish tips that suit you and leave the rest. Most writers read a lot of books in their free time to learn about language, sentence structure, storylines, and character development. In the same way, it may behoove you to learn everything you can about fashion; seek out fashion advice, follow stylish people on Insta, and notice the outfit choices of strangers. 

Readers and fashionistas out there, it's time to admire fashion. Learn the ins and outs of it. If you've read this far, I know that fashion is your passion! If you want fashion to be a way of life, you've got to become fluent in the language of style.
4. Always Accessorize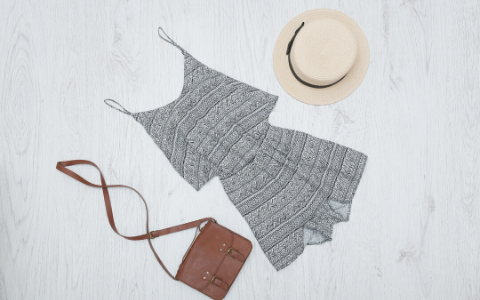 If you want to take your outfit from blah to BAM then you've got to accessorize! It's time to open up your jewelry box, go through your purses and belts. Hey, you could even look at your watches, stockings, scarves, and sunglasses as well, depending on the occasion and your mood. 

I'm not saying that you should overdo it- you don't want to end up with an overwhelmingly loud outfit- but you want to add the perfect finishing touch to complete your look. Accessorize can be great accents to any outfit! Next time you're leaving your house to go to the grocery store, wear those eye-popping sandals that match with your sparkly earring studs. 

Subtle, effortless, and classic, the holy trinity of an unforgettable fashion piece. You could wear a pink lipstick to offset your dark jeans and graphic t-shirt. If you're all about belts, you might be interested in wearing a clunky belt around your dress to give you a balanced, and proportional look. When it comes to accessories, have some fun with it! 
5. Timeless Pieces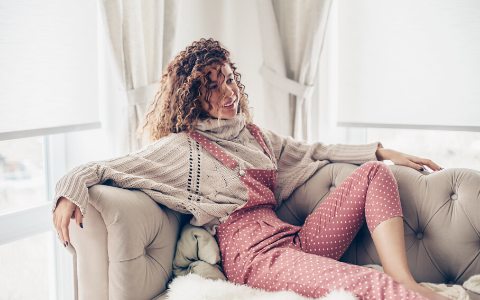 I don't know about you, but I seem to acquire way more clothing than I need. 30% of my closet ends up being things that I don't like. Normally the reason I don't like them is because they don't fit anymore. If you experience weight fluctuation, you're not alone. I move around a lot, so I don't have the space in my car to carry my outfits that fit me when I was twenty pounds lighter or twenty pounds heavier. 

When I gain or lose weight, my wardrobe pays the price and my stylishness drops. It's time (for you and me!) to pick out pieces that withstand the test of time - weight fluctuation, changing interests, durability. The next time you go shopping pick out a handful of outfits that have some leeway incase you gain or lose a few pounds. Not too tight, not to loose; the fit is just right. 

It's a very difficult task, but you can do it! Next, ask yourself, "Will I still be interested in this style a year from now?" Of course, you may not be able to predict this, but it's still an important question to ask. Lastly, does the material look durable or does it look like it may fall apart soon? When you find a a handful of timeless pieces, you've won. 
--------------
Thank you for reading my blog post on fashion and style. Despite the state of the world right now, fashion will never die. Once you're able to get into town, you can pick up where you left off in terms of style.

I hope the content from my blog helps you find the perfect outfit. Remember to flaunt your assets, choose similar and flattering styles, get inspired, accessorize, and find timeless pieces. With this advice, you can't go wrong. 

Before I sign off, I wanted to remind you that you're gorgeous. Let your natural beauty shine through! 
Annie Foley
Author
Fleekes