Beauty Tips for the Summer Season
I know we're in quarantine at the moment, but you can always use another beauty tip to throw in your back pocket, right? There's been an occasion when I've been so bored that I've put makeup on just to go to the grocery store! 

Summer season is approaching. I don't care what the circumstances are- I want to look my absolute best. Learning some extra tips on skin care is always a plus. You'll come out of quarantine looking like the queen that you are! Work it, girl. Let's dive right in...
Hydrate Your Lips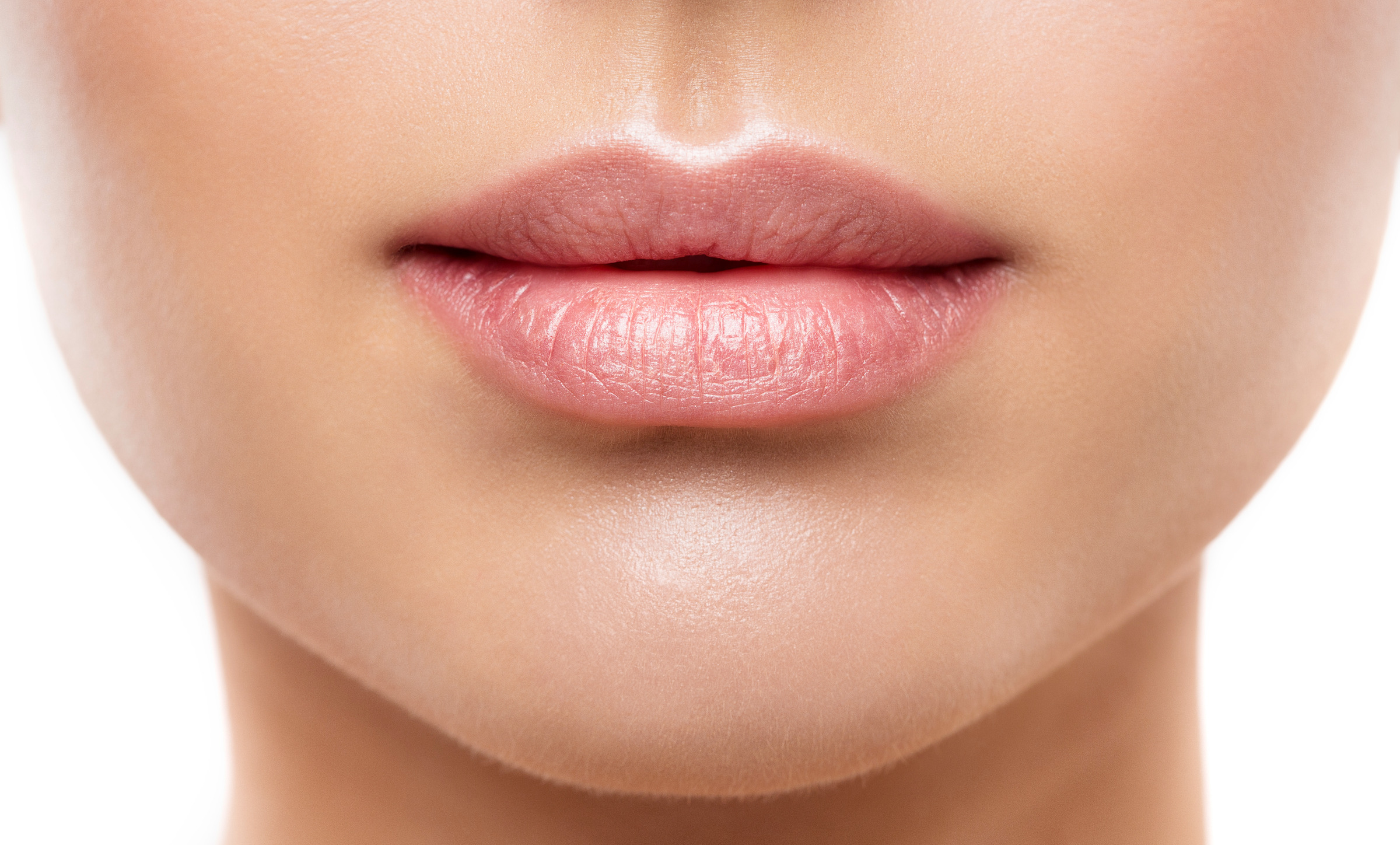 The sun's rays may feel good on your skin, but they'll burn you if you don't watch out. While many of us (especially the fair-skinned) remember to put sunscreen on our face, neck, and shoulders when we're at the beach or prancing around town, often times, we leave out our lips. 

Apparently over 50% of sunscreen users forget to apply sunscreen to their lips. The lips are delicate- make sure you protect them. Chapsticks aren't cutting it. In fact, chapsticks can attract the sun to your lips even more. Pick out a protective lip balm that contains SPF. Your lips will look luscious and burn-free for the summer season! 
Hydration Facial Mists and Setting Sprays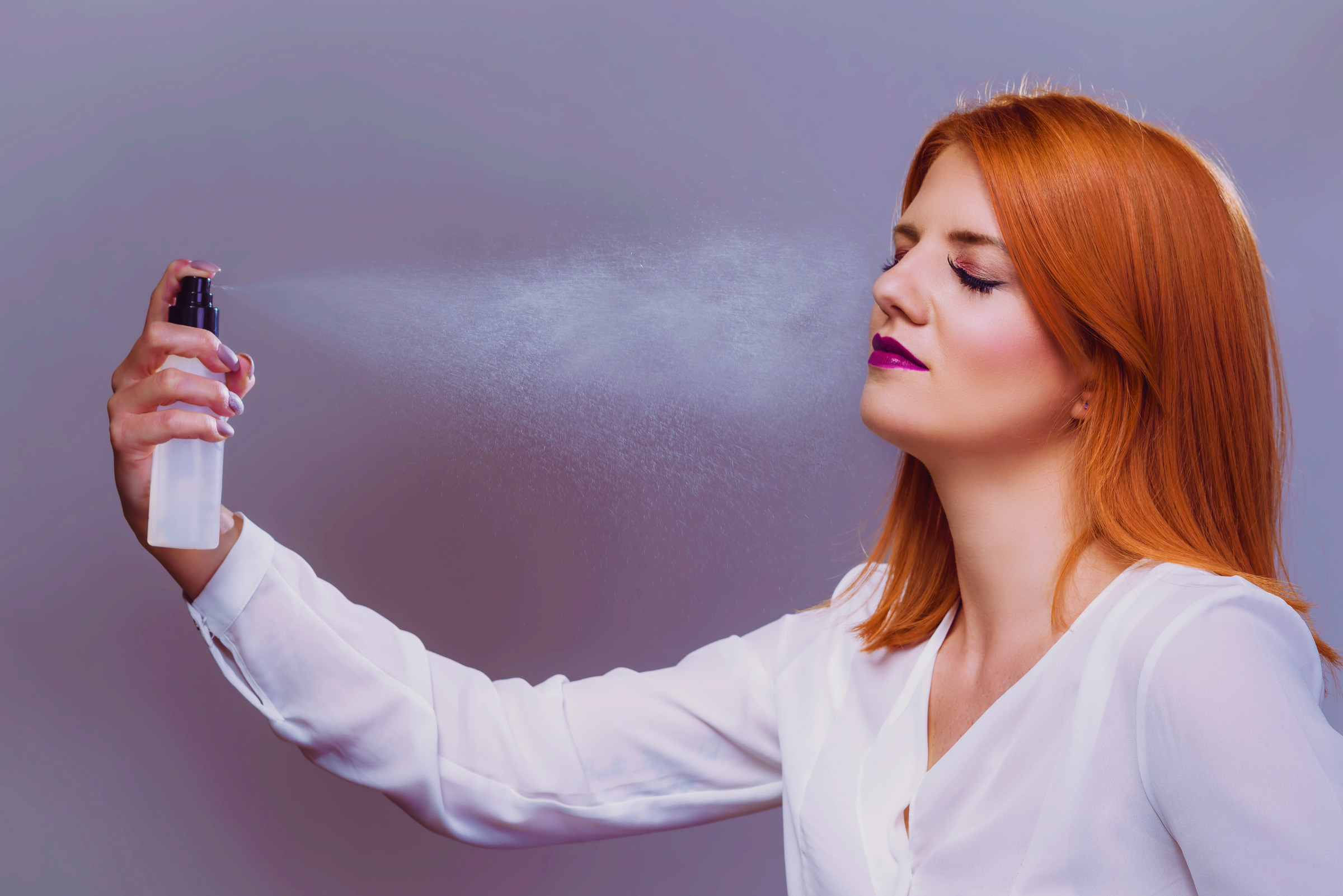 Have you ever walked down the street with a full face of makeup and all of a sudden you can feel beads of sweat rolling down your face? Yikes! Not a good look for anybody. Give yourself a squirt of facial mist before heading out the door. You can stow this product away in your purse. It will come in handy when you're out and about during the heat of the day. 

The way to prevent makeup from falling off your face is with a setting spray. One time, after a particularly long session of makeup application,  I forgot to use my setting spray. Sure enough, after about an hour, my makeup slid right off! RIP. It was a sad night. Make sure to pack your facial mists and sprays so you can have a polished, refreshed look. 
Lighter Moisturizers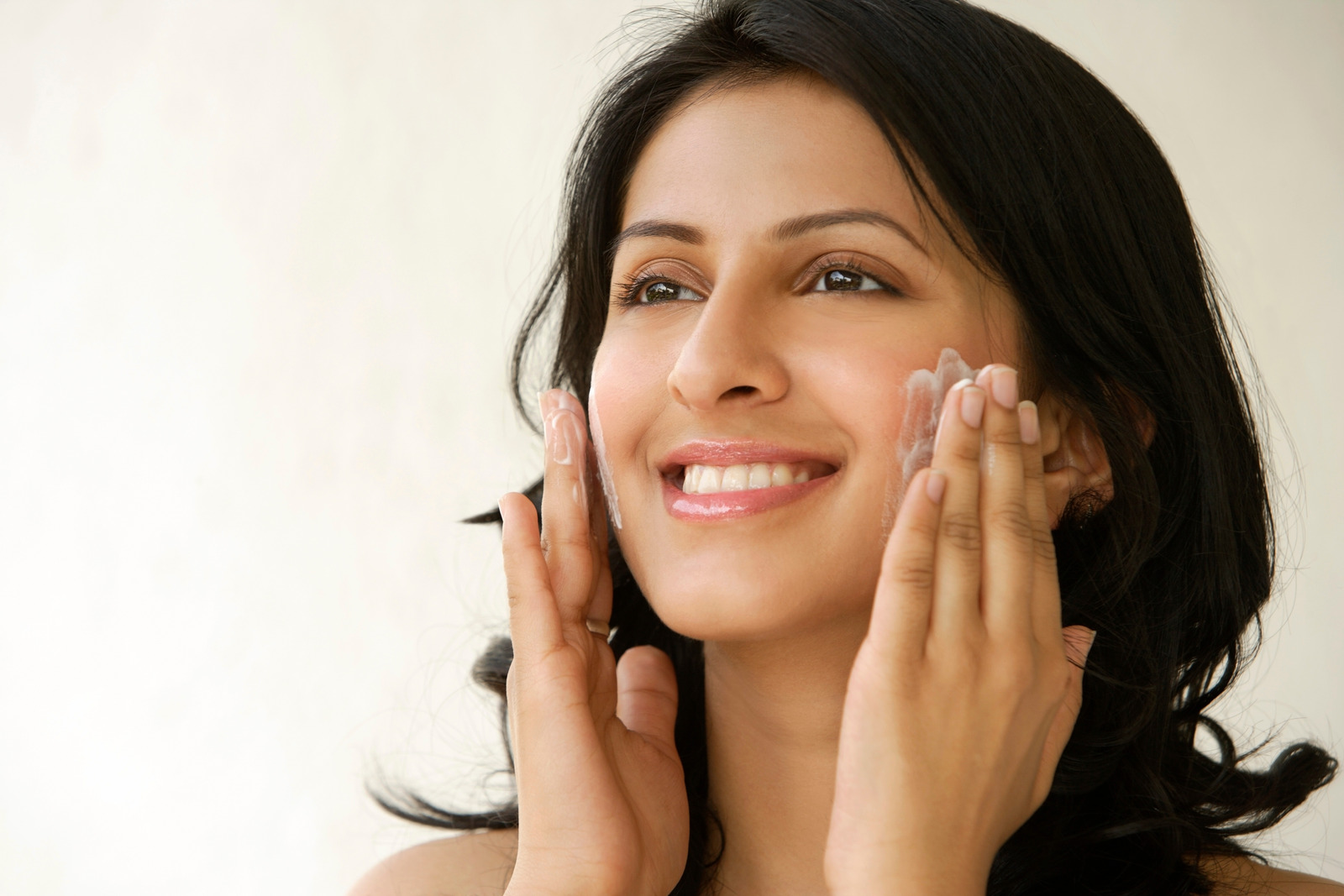 Many people forget to take the season into account when choosing their moisturizer. Your pores will produce more sweat as the temperature rises. Instead of wearing a heavy balm that will make you sweat even more, choose something a bit lighter. 

While moisturizer is so important it can be tough to find the right one. If you apply too much, you may dry out your skin. Overly dry skin  produces an excess of oil. The too-dry to too-oily cycle is a hard one to break! Ask for assistance the next time you're shopping for a moisturizer.

Don't forget to take the season and your personal skin type into consideration. It's almost summer time, so it's time to ditch the balms and go for a lighter facial moisturizer. 
Self Tanner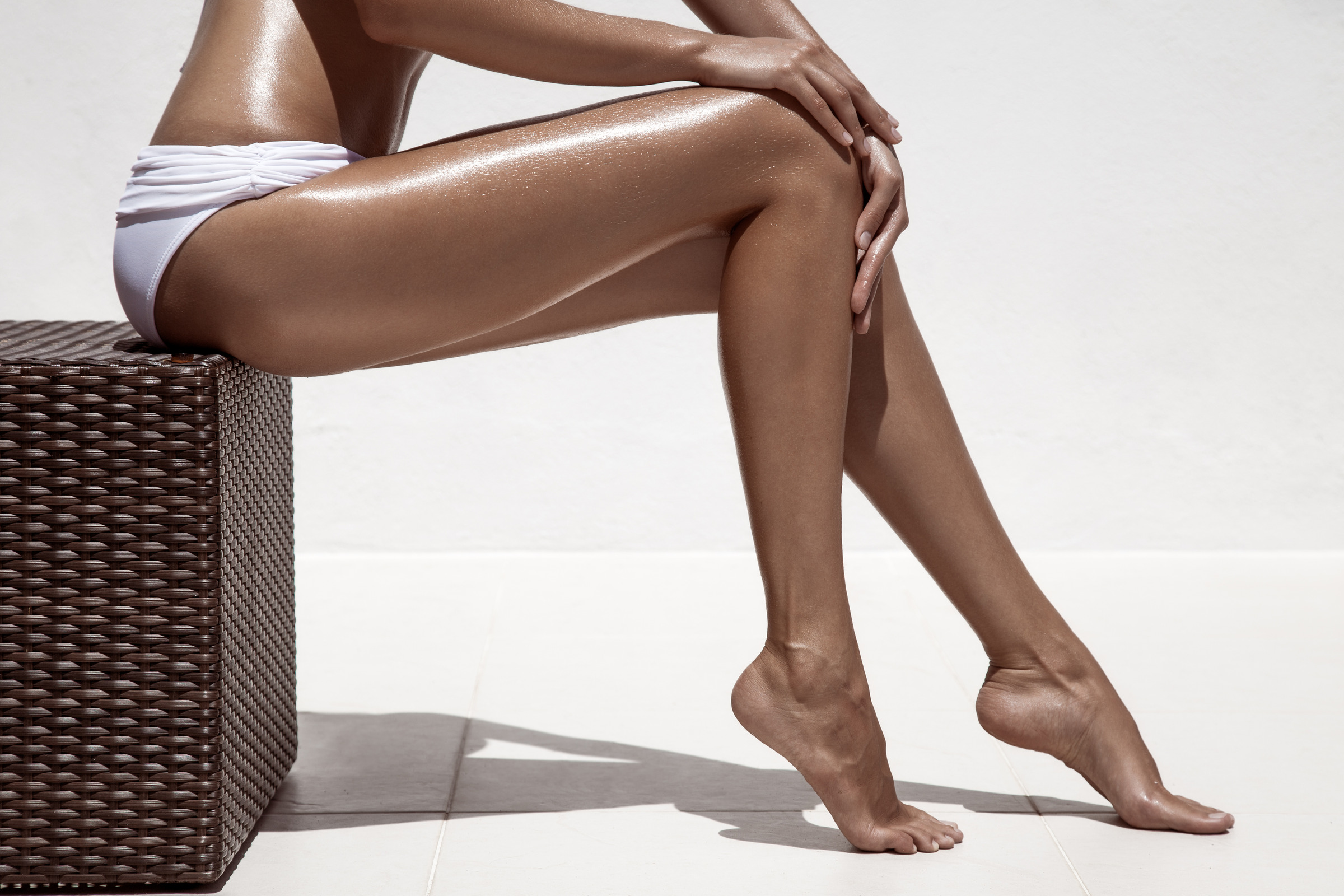 If you want to achieve that beautiful sun-kissed look, you're not alone. So many of us are out here trying to get that sought-after radiant glow! Instead of exposing yourself to skin cancer in a tanning bed, go for self tanning lotions. 

I know you want to get tan, but exposing yourself to the harsh UV rays and increasing your risk of cancer by a thousand-fold is never ever worth it. There are tons of incredible and effective self tanners on the market. All you've got to do is choose one that will blend well. If you apply it correctly, it will look real.

Trust me on this! Not only will self tanners keep you safe, they'll illuminate your ever-present allure .
--------------
Just because we're stuck inside doesn't mean that we can't learn a few things about skincare! It's summer time soon; nothing is going to stop us from talking about beauty tips. 

Remember, you're gorgeous on the inside and out. These tips are meant to help bring your natural beauty to the surface. Makeup is not meant to disguise who you are. Rather, it allows your best features to shine and pop out. Check out SPF lip balm, self tanners, lighter moisturizers, as well as facial mists and sprays. 

I hope you enjoy them! I'm so glad that it's getting warmer outside, aren't you? Once you're allowed to step outside, you'll be looking fresh and glamorous! 
Annie Foley
Author
Fleekes 
P.S. If you're looking for an enjoyable do-it-yourself home project as well as an art piece that will make a great addition to your home, check out our 3D DIY Creative Wall Clock!