4 Ways DIY Projects Will Boost Your Well-Being
Do-it-yourself projects are a ton of fun- everybody knows that! But, did you know that DIY projects boost your well-being? Taking the time and effort to do things that make your soul sing will be worthwhile. 

With all of  the stressors of everyday life, it's absolutely necessary to find a way to find some joy. DIY projects can be that expressive outlet for you! You're creative piece will make you feel so accomplished and proud.

Scroll down to read about a few more ways that these solo projects can make you happier!
1. Self-Reliant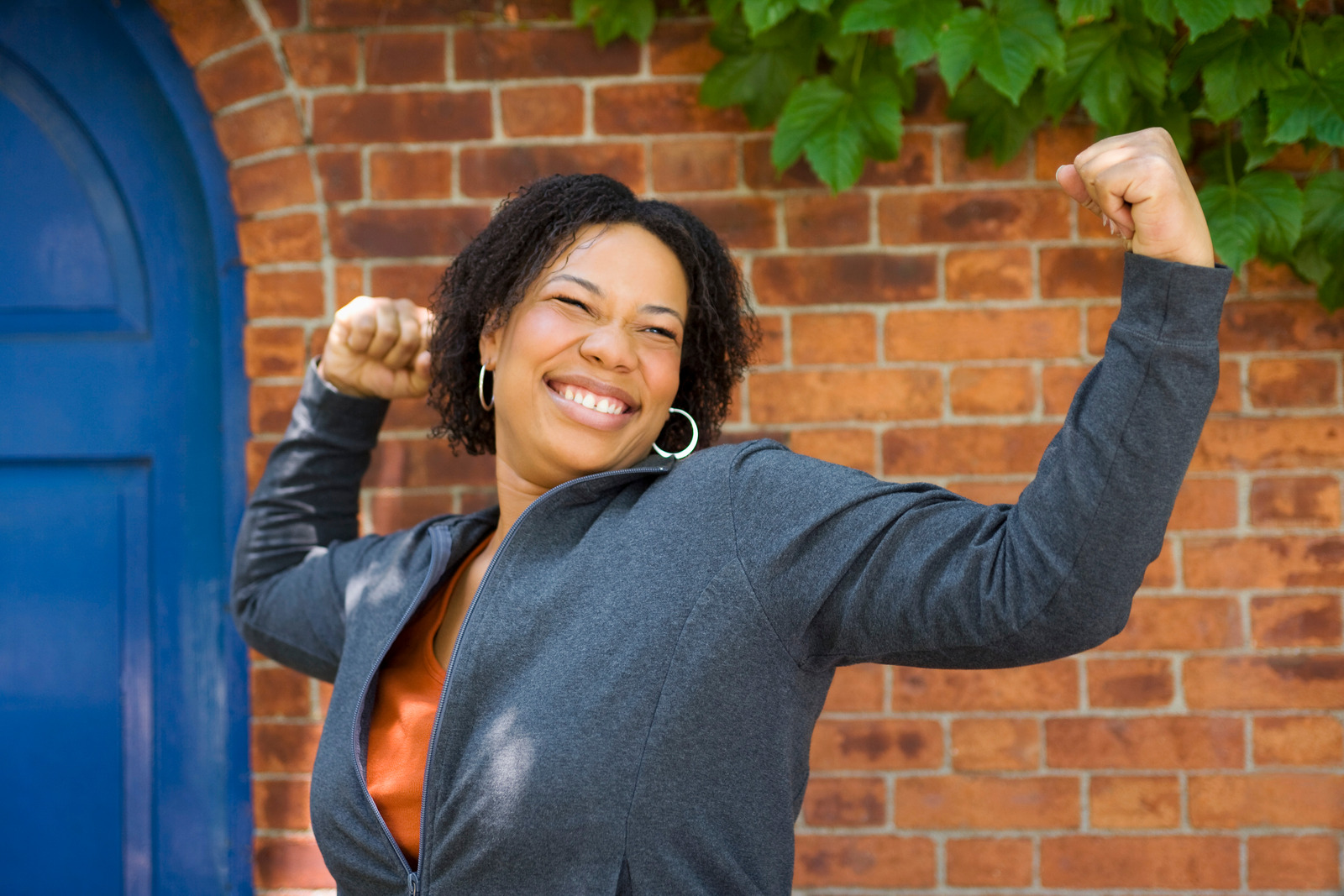 Do you know how satisfying it is to do something completely on your own? It's so empowering! You've come to realization that you don't need anyone else, but yourself. You're thinking to yourself, "Wow, I'm capable of so much!"

You truly are capable of so much. You're strong and independent. Look at you! You just build a bird-house or a dreamcatcher all on your own.

Every time you look at it you'll like you're on top of the world. The next time something breaks in the house and you begin to panic, you might remember your DIY project skills and feel more self-reliant.
2. Unplugged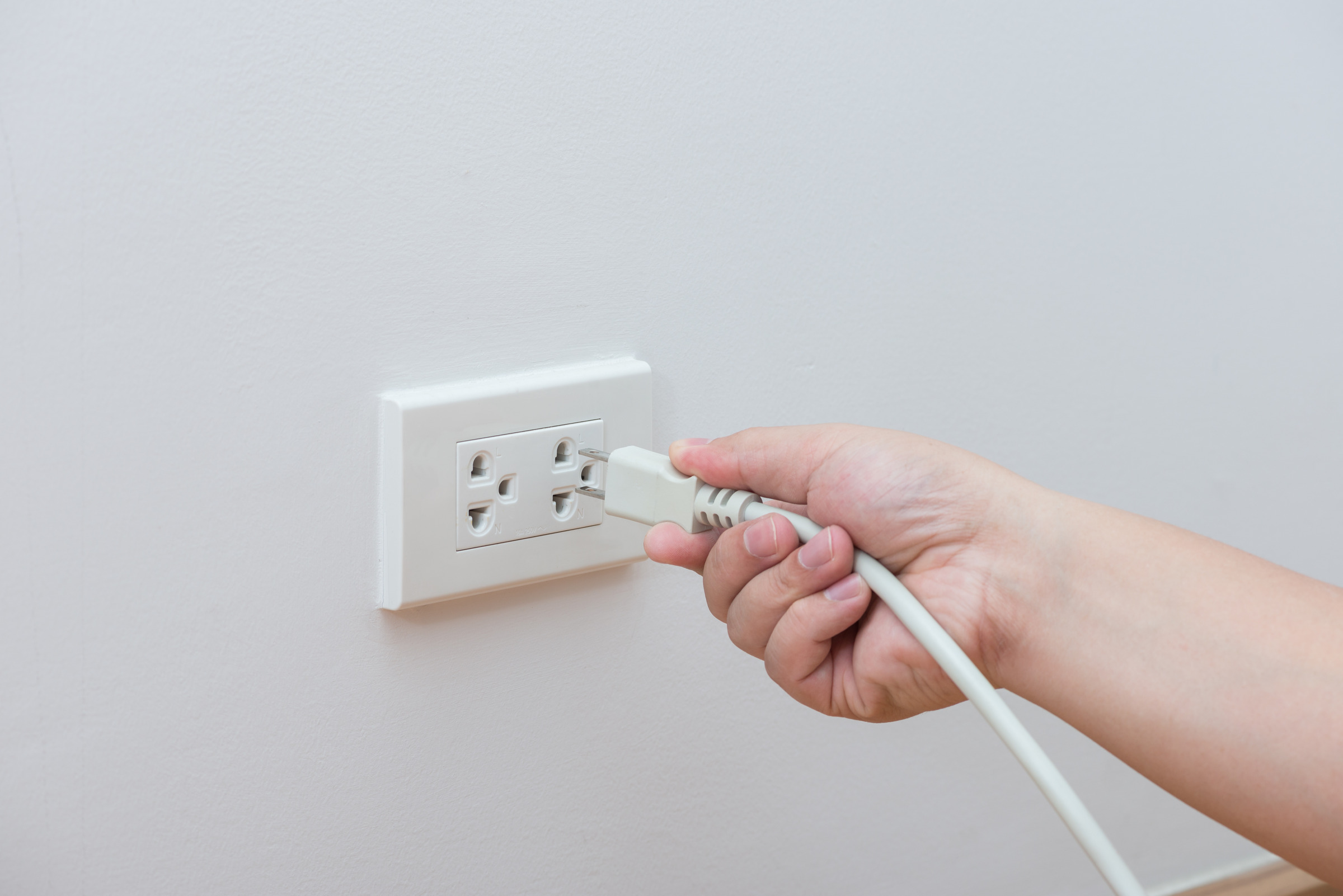 Taking a break from technology is difficult to do these days! We're constantly bombarded with emails, texts, and phone calls. It can be tough to pry yourself away from the entertaining or informative screen ahead, but when you work on these DIY projects you might feel relieved to get a breath of technology-free air.

Though technology has done wonderful things for our world, you can't deny that that there have been a multitude of cons as well, including disruptiveness.

It's easier to feel more connected to the task at hand when you're not distracted by technology. You're able to be more reflective and mindful of the present moment when you unplug while you craft. 
3. Learning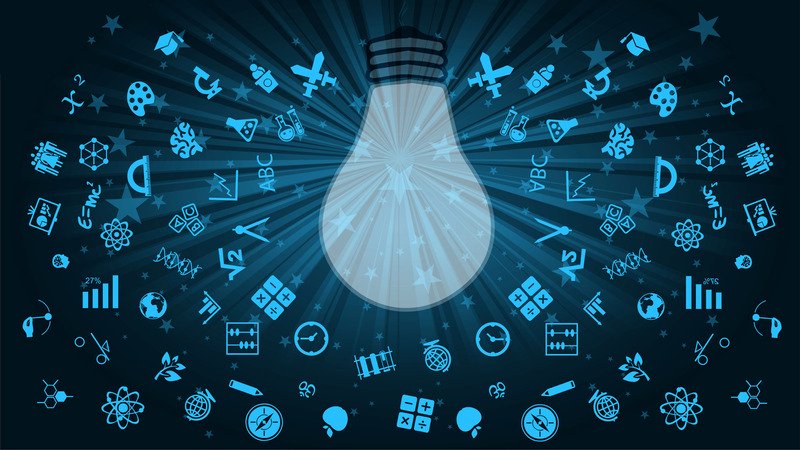 Often times, DIY projects are a real challenge. It's tough to do something that you've never done before! When you learn something new, neurons are firing and making new connections and pathways. You're enhancing your cognitive development and mental well-being.

You first look at the project and then formulate a plan. Your goal is to complete the project! As you follow your instructions, you're becoming more aware of what you already know and what you need to learn. Focusing on your project calls for an attentive mind.

Learning how to concentrate for awhile will serve you well in life- from your classes to your career. You're focusing, learning new things, and overcoming challenges when you work on your DIY project.  
4. Giving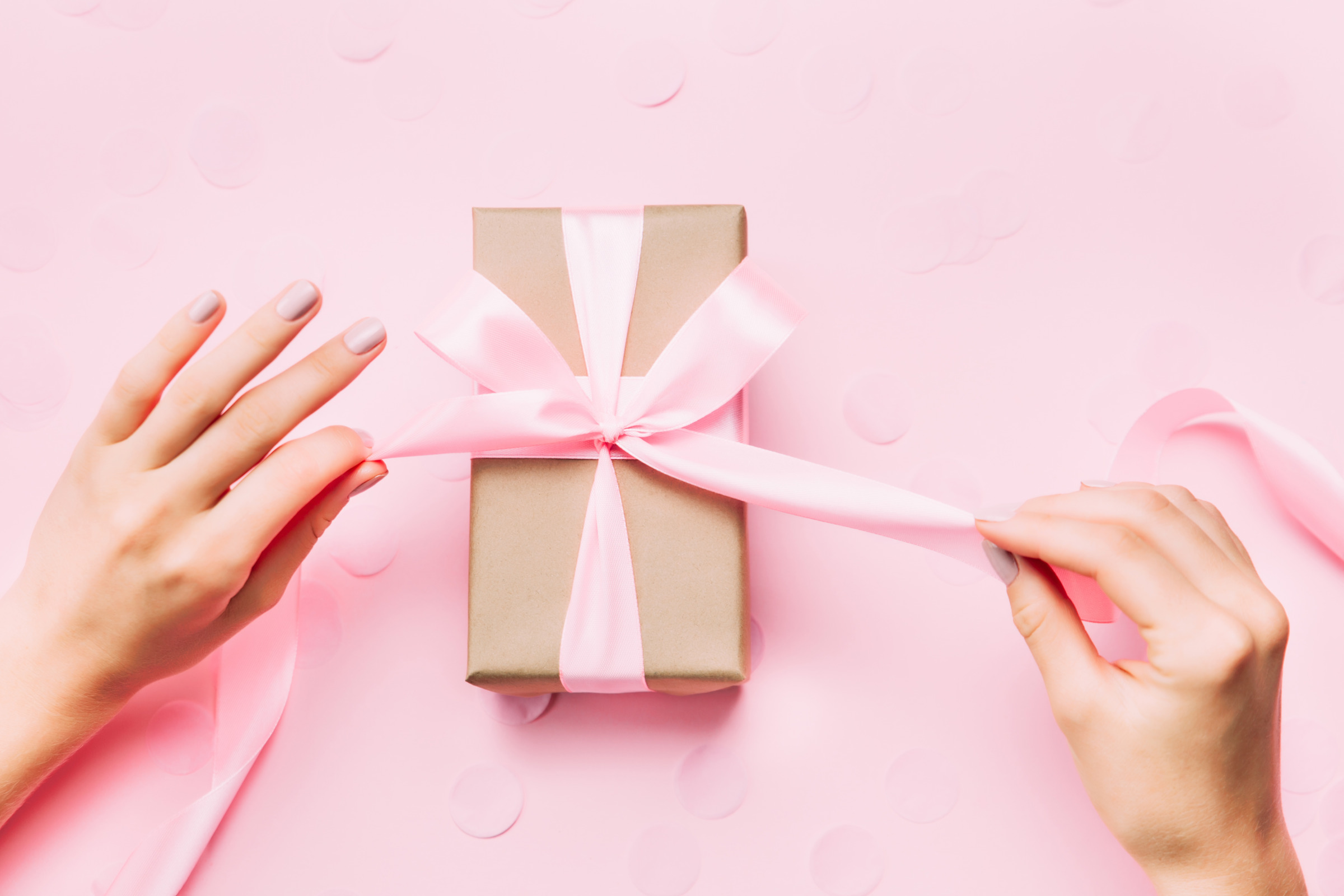 When you give your project as a gift, everybody gains something precious. They are getting a one-of-a-kind handmade gift that reflects your creativity and hard work while you will be filled with love, joy, and positive emotion. 

Your generosity will make others burst with happiness. Plus, it will feel good to see somebody else enjoy your work of art.

I have given dreamcatchers to close friends and family members. I can see in their smiles how much they truly treasure this gift. 

Empirical evidence links charity and generosity with an increase in levels of happiness. Neuroscientists found that the brain chemicals in our brain change when we give; more oxytocin (the feel-good, love hormone) is produced.
--------------
Nobody loves a DIY project more than me! If you're all about creative projects, it can be interesting to learn about how it's benefiting you. Now you know that it's boosting your well-being in numerous ways.

You'll feel empowered by your self-reliance. This precious time away from technology will help you be more reflective. Plus, you're keeping your mind active and healthy when you learn something new. Everyone benefits when you give your gift away to loved ones.

If you haven't ever completed a DIY project, now is the time to get lost in these enjoyable projects. If you're an avid crafter, it's time to get started on a new project. I wish you wellness and joy during your next DIY craft! 
Annie Foley
Author
Fleekes
P.S. Do you want to find a way to decorate your home in a modern, yet minimalist style with your next solo project? Check out our 3D DIY Creative Wall Clock!